Just a few places we are thankful for….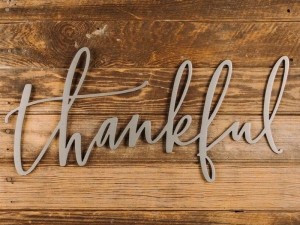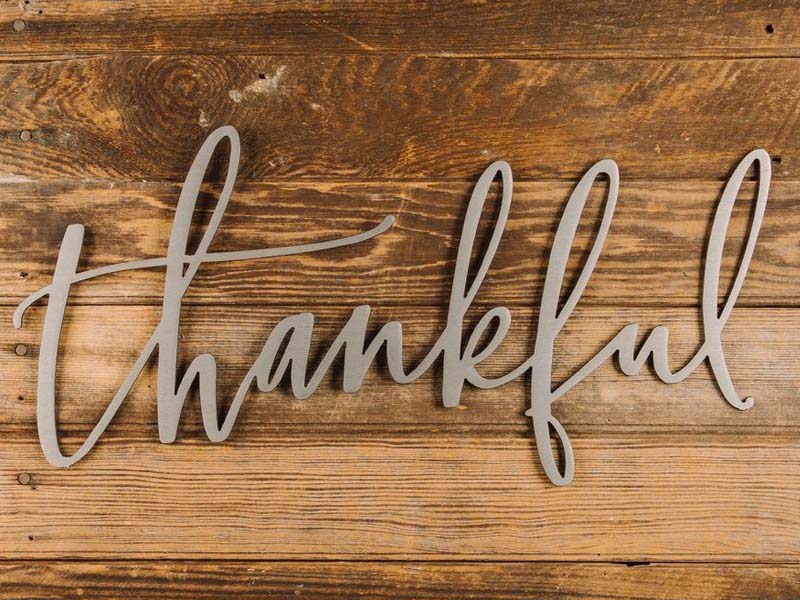 Not only do we have the best patients anywhere in Texas, but we have the best community of local shops and restaurants. This week, we wanted to take a break from giving dental tips and advice, and instead give a few thankful shout-outs to some of our local favorite spots that we are grateful for. We hope that during the holidays, you have a chance to go out and support some of these awesome businesses.

Best Pizza Place: El Canton Firewood Pizzeria
Those are just to name a few….we are going to find some more over the holidays and make a "wish list" next of places to go in 2020. Feel free to comment if you think of any that need a shout out!