It is our honor to be there for you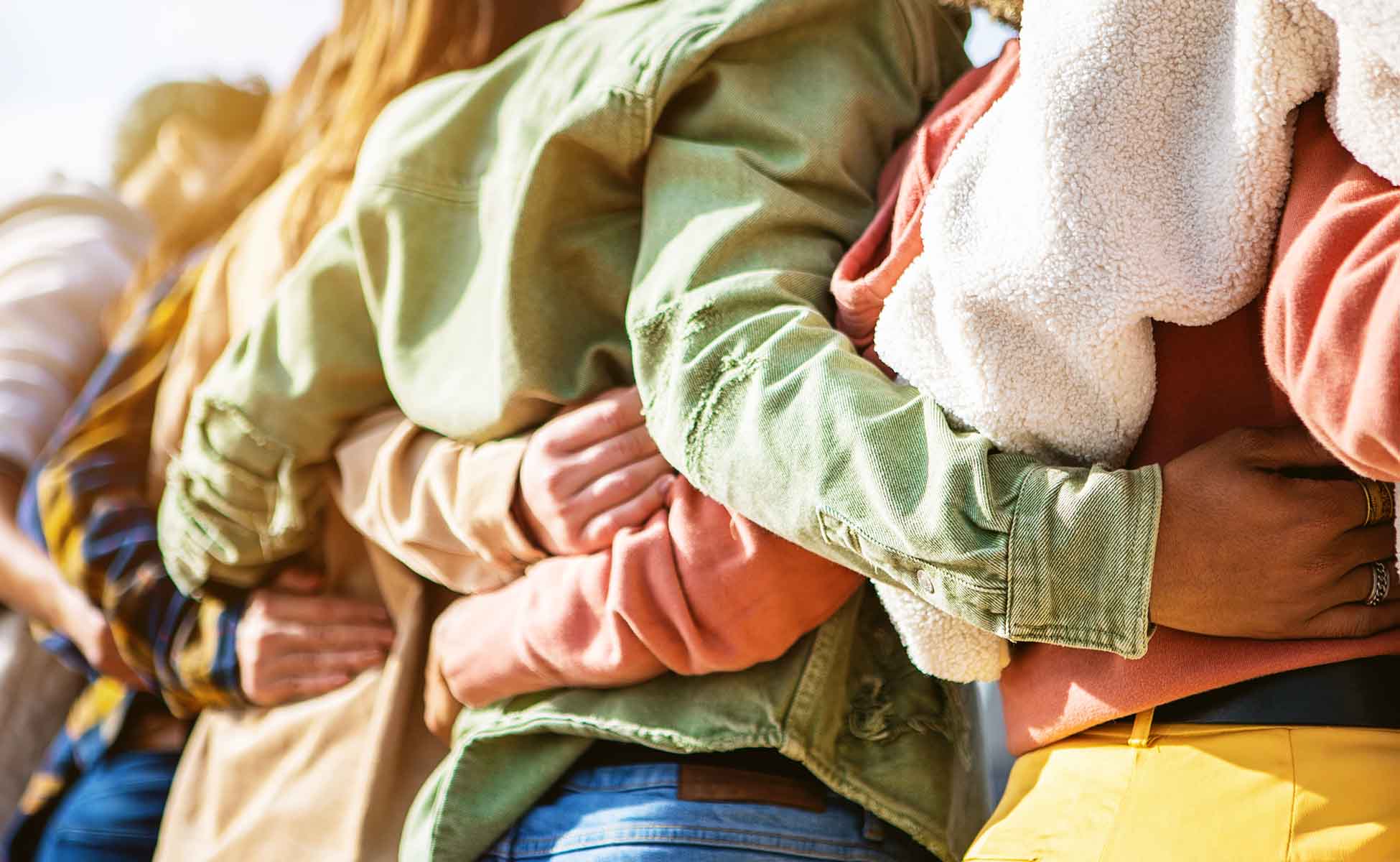 Since our inception over twenty years ago, the mission of Welch Dental Group has always been to provide the highest level of family and cosmetic dental care in Katy, Texas –  Simply, our goal is to treat each patient as if they were our own family. During any changes in the world we live in, we are here for you. Please be there for one another as well!
What we have to say about things in our field…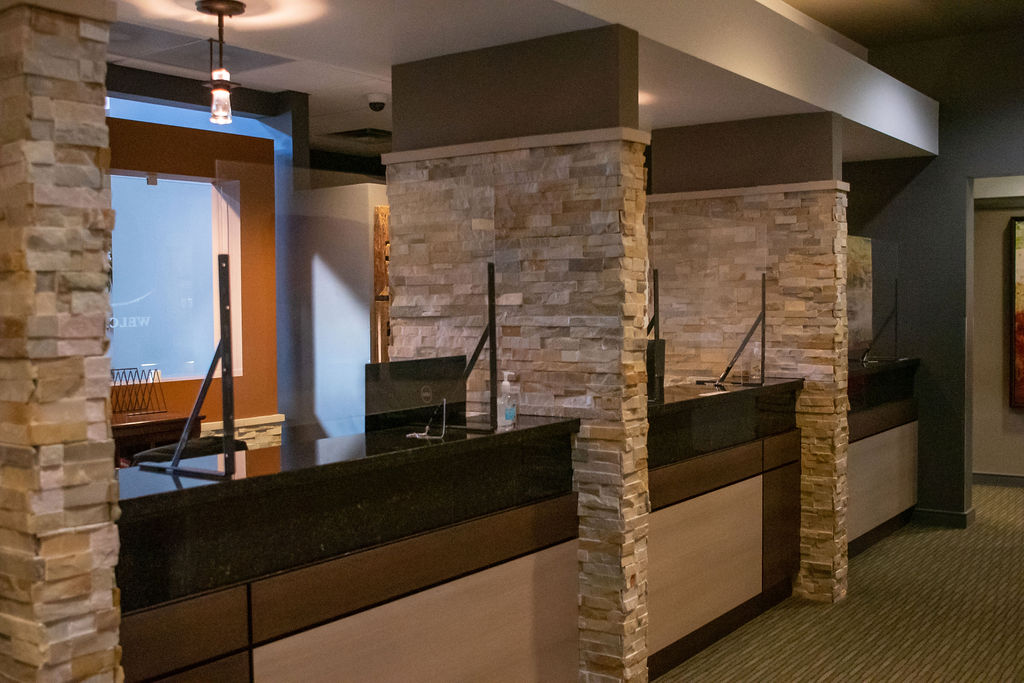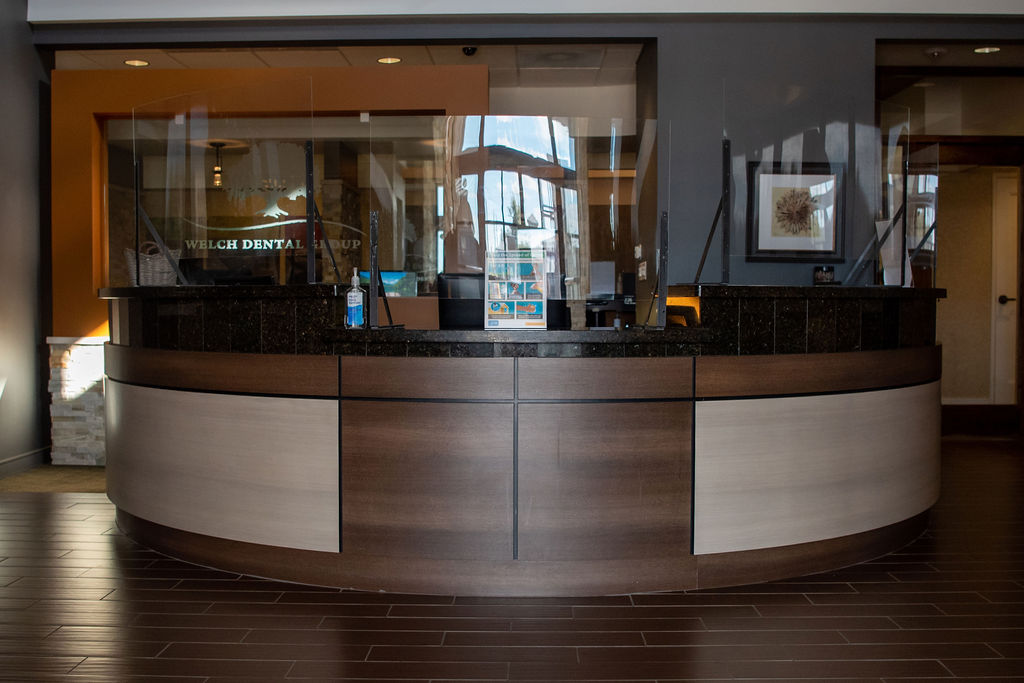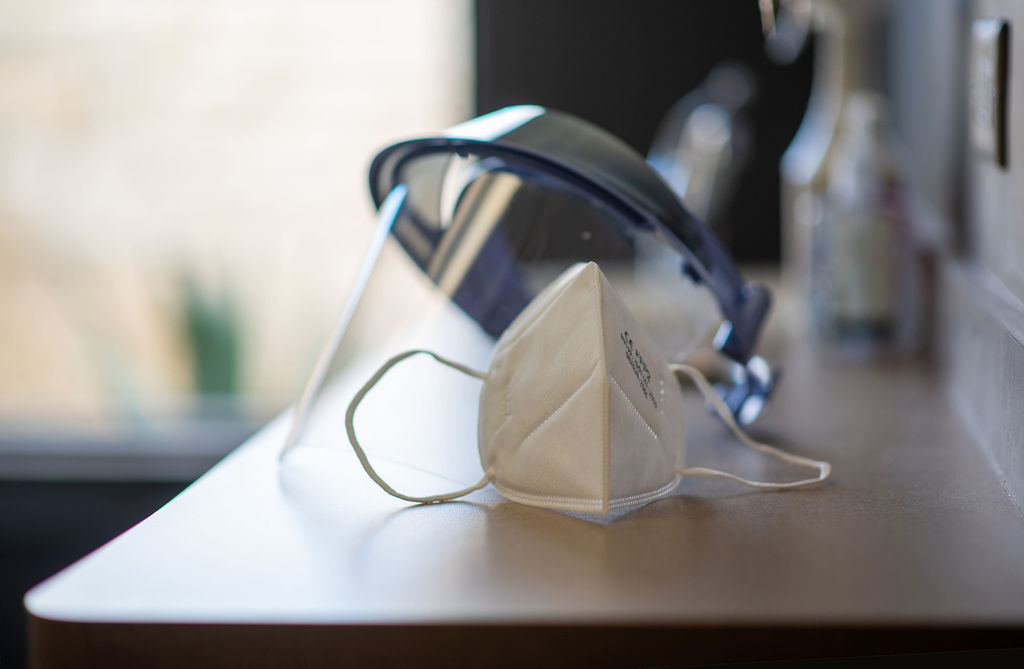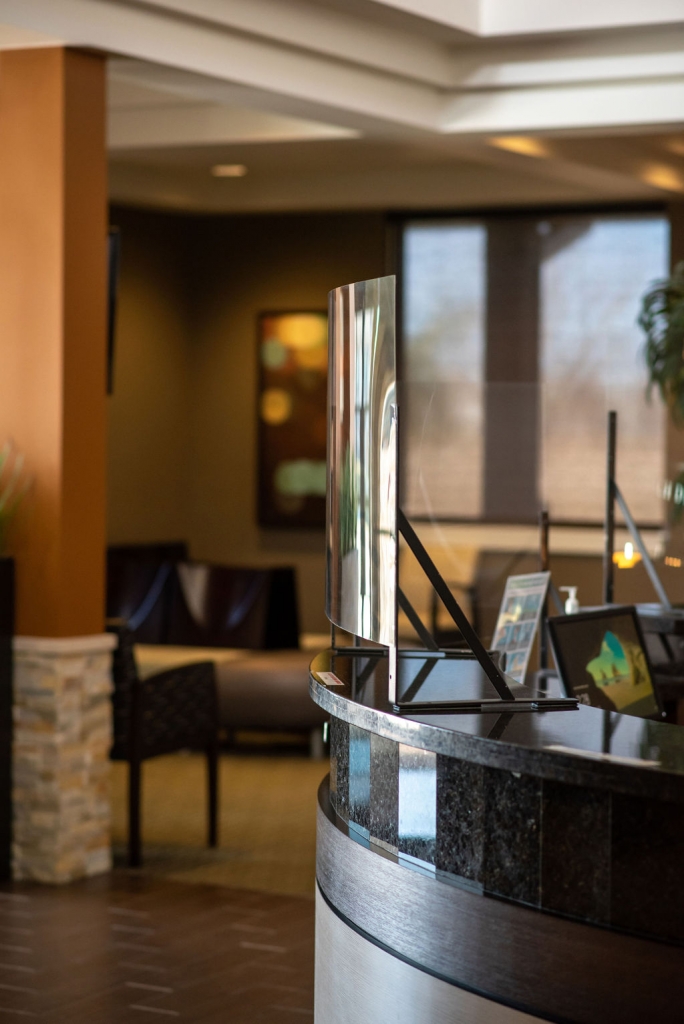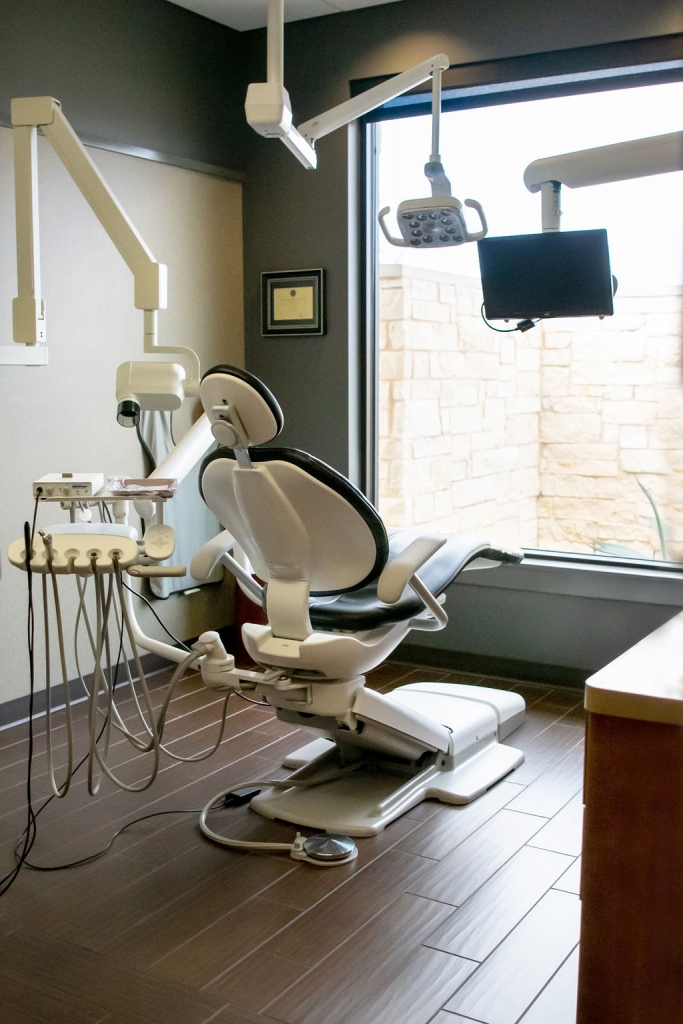 Just a quick note to thank you for the fine dental care that my wife and I received from the staff at the Welch Dental Group over the course of the 20+ years that we resided in the Katy area. Sadly, my wife and I have relocated to Southern California, so we probably will not be seeing you in the future, but you can certainly use my wife and I as references on your website for anyone who is looking for high quality dental care in the Katy, Texas area.
My entire family is fortunate to be patients of the Welch Dental Group. Good health begins with your teeth and the kind, caring professionals of WDG have done a great job keeping my family healthy.
We pride ourselves on tailoring our dental care to match your needs and wants. Your providers at Welch Dental Group actively encourage patients to be involved during all phases of their care – from exam to treatment plan, delivery and follow-up. We at WDG strive to provide exceptional care, customized for you and your loved ones.
Our belief is that you deserve access to excellent oral health; this care should be provided utilizing the most advanced techniques. Looking to straighten your teeth? We provide both Invisalign® and Six Month Smiles®. Want to whiten your smile? We offer several bleaching techniques, ranging from simple to complex. Suffering from a painful tooth? We can provide endodontic (root canal) or oral surgery services. Our diversity of treatment modalities, allows us to treat each patient's unique needs.
We are here for you, no matter the time of day. Call our emergency after hours line if you need us.