Healthy Moms, Healthy Babies: Oral Health Care During Pregnancy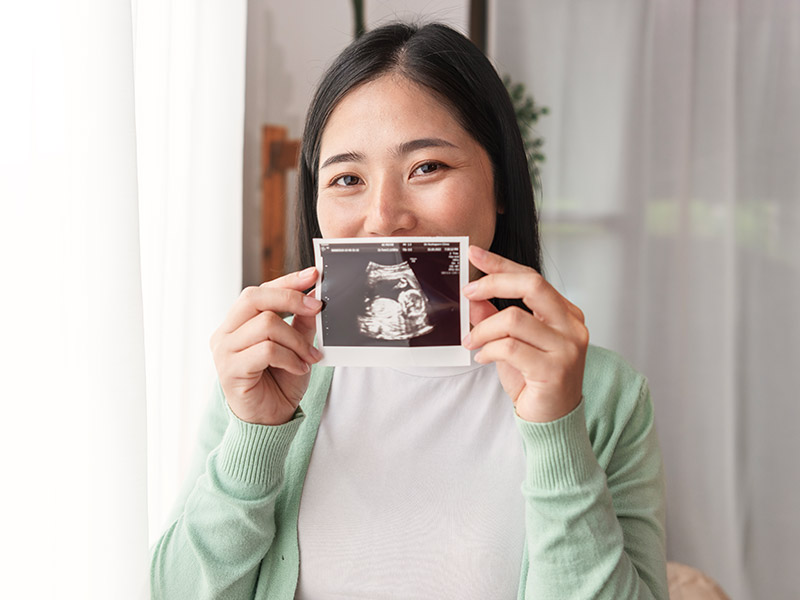 Women who are expecting experience many complex changes in their bodies with their oral health being no exception. Here at our Katy dental practice, we understand that there are many things that should be taken care of during pregnancy — from preparing your home for the newborn's arrival, to making sure that someone will take over your work, business, or home matters while you're at the hospital. However, we encourage soon-to-be mothers to make their oral health a priority.
You will learn why it is important not to overlook the overall state of one's teeth and gums during pregnancy below!
Oral Health Concerns During Pregnancy
Gum disease – This study suggested a relationship between gum disease during pregnancy resulting to pre-term births and/or low birth-weight babies. Although more studies are needed to confirm the correlation, it has been observed that women with excellent gum health have lesser problems and complications during childbirth.
The most common signs and symptoms of gum disease to watch for include swollen, bleeding, and tender gums. Pregnancy gingivitis most frequently appears between the second and eighth month of pregnancy. These sudden changes in gum health during pregnancy often have to do with hormonal shifts.
Pregnancy Tumors – Some women who are expecting may noticed overgrowth of gum tissue. Which is usually attributed to excess plaque. They often occur during the second trimester of pregnancy and may disappear after childbirth.
Use of Certain Medications – Prescription medications or over-the-counter drugs that will be prescribed before, during, and after dental procedures may have adverse effects on the expectant mother and/or the child. Such concerns should be discussed thoroughly with your dentist.
Quick Tips to Improve Oral Health During Pregnancy
1. Stick to one's regular hygiene habits like brushing and flossing.
2. Schedule a dental exam. This will help us assess your overall oral health and recommend procedures or habits for optimum oral health.
3. Be mindful of what you eat. The food you consume during pregnancy will significantly affect the health of your child, particularly his or her teeth. Focus on whole food sources rather than processed food items and make sure you get enough Vitamins A, C, D, calcium, phosphorus, and protein from your food. If you think that you need supplementation, you should ask your doctor.