You Ask, We Answer: Making the Decision to Have Dental Implants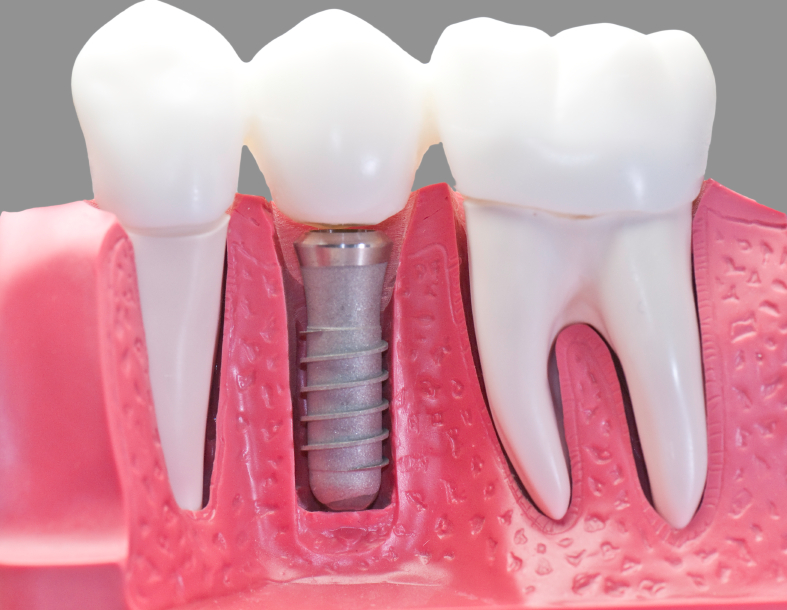 There's no doubt that dental implants offer tons of long-term benefits, making it an optimal tooth replacement option here at our Katy practice. At the Welch Dental Group, we make it a point that our patients are thoroughly knowledgeable and prepared for the procedure they are about to undergo.
If you have been considering dental implants for a while now, it pays to communicate questions and concerns to your dental care provider before deciding on the procedure. We answer frequently asked questions when it comes to making this decision and preparing for oral surgery involving implants. These questions may include:
1. Am I an excellent candidate for dental implants?
First of all, it should be noted that there are two key elements to dental implant success:
– there should be enough quality bone for the implant to naturally fuse with upon placement
– the implant should be placed in a position that allows for optimum tooth function and the most natural aesthetic appearance possible
Bone loss is a common occurrence following tooth loss. If you have lost a significant amount of jawbone, a bone graft procedure may be recommended before you can have dental implants.
2. What is the success rate of dental implants?
By and large, the overall success rate of dental implants is about 95 percent. In the hands of an experienced oral surgery team, dental implants could last a lifetime!
3. What are the risks and complications for dental implants?
Like all types of oral surgery, infection is one of the primary concerns following dental implants. Here at our Katy dental practice, we will recommend certain measures to avoid such complications. In addition, we advise our clients to limit or quit smoking before and after surgery, as smoking could significantly delay healing and increases one's chances of complications.
4. How long before can I go back to my usual routine?
By and large, you can return back to work or school the day after the procedure and have your usual routine in a few days. One of the main factors that will dictate your length of recovery is whether or not an ancillary procedure will be performed with the implant placement, such as bone grafting or sinus lifting. A detailed list of do's and don'ts following surgery will be provided by our dental team to ensure smooth recovery on your end.
Dental Implant Options in Katy, Texas
Our highly experienced dental team can restore your smile to its most natural state and function possible with dental implants! We invite you to get in touch with us for an initial consultation. Call us at 281.395.2112 or fill out this contact form to schedule an appointment. Your smile and comfort is our top priority at the Welch Dental Group!