Local Holiday Event Guide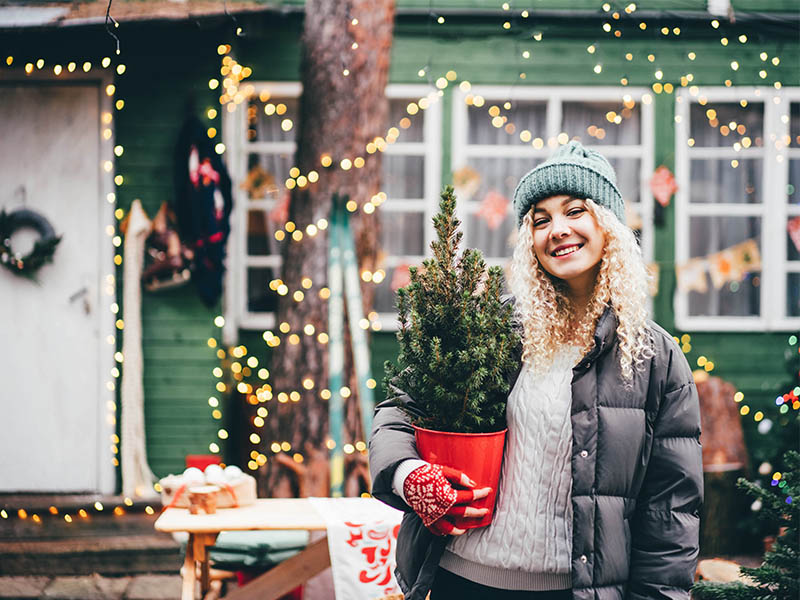 We know you have a lot to deal with, so we figured we would make a quick reference for you to know where to go for holiday events in and around Katy, Texas.

Nov 12 The Light Park | Typhoon Texas Winter Park
Nov 19-21 Home for the Holidays Gift Market | Leonard E. Merrell Center
Nov 27 MKT Christmas Tree Lighting | MKT Distillery
Dec 4 A Katy Old Fashioned Christmas Event
Dec 4 Pancakes with Santa | Katy Fire Station #11
Please message us on social media with your event if you want us to give it a shout out!
Visit Welch Dental Group today – a safe, comfortable, and welcoming environment for every dental patient, including you and your family. Here at our practice, you will feel involved in your care when you are given a choice in the way your treatment is provided. Call us at 281.395.2112 or fill out this contact form to schedule an appointment.