Is it safe to go to the dentist during COVID?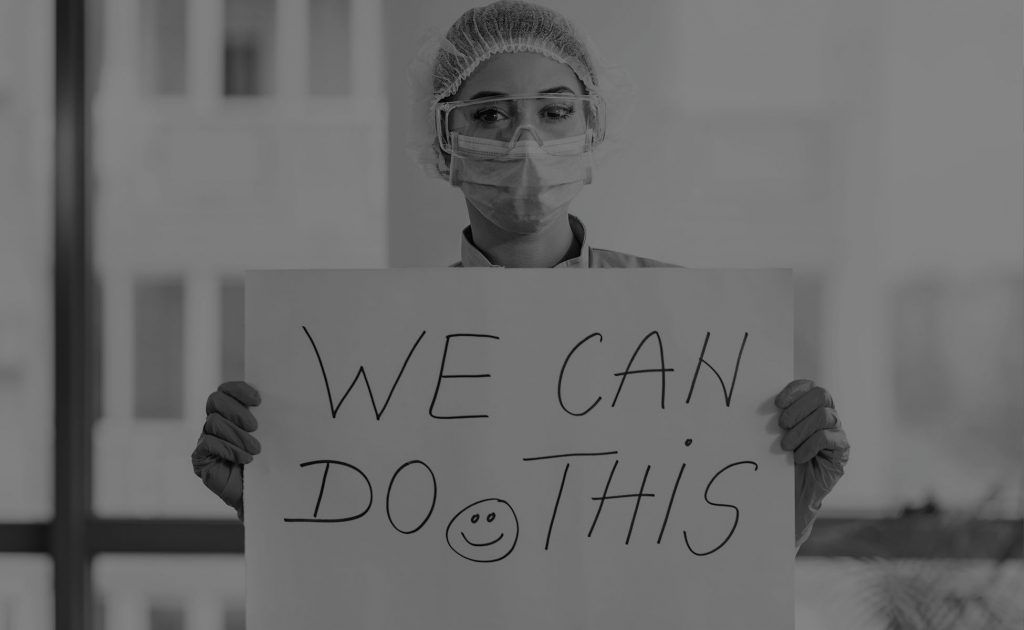 We have had many patients call asking about whether or not it is safe to return to the dentist during theCOVID-19 pandemic. The American Dental Association (ADA) and the CDC now recommend that dental practices around the country weigh the risk in their specific area. Here is what we have to say about our area and the precautions we are taking in office.

With or without a pandemic, you come into contact with germs any time you leave your home. During this one however, all health care workers should follow certain safety guidelines to make sure you are protected, as best as you can be. Your dentist, hygienist, and others working in any healthcare office should wash their hands and sterilize any and all tools. As your primary dentist in Katy, Texas here is what we are doing to prevent the spread of COVID-19, like:
Disinfecting all surfaces and tools that come in contact with anyone more often
Cleaning, replacing, and covering tools between patients
We are wearing more protective gear than we usually do
Spacing out appointments
Checking your temperature and other symptoms
Requiring you to wear a face mask when in the building
Making sure you haven't been around people who have COVID-19
Telling you not to arrive early
Asking you to limit the number of people you bring with you, such as children
Having you wait outside until we're ready for you
Getting rid of common things people touch in the waiting room, such as toys and magazines
Visit Welch Dental Group today – a safe, comfortable, and welcoming environment for every dental patient, including you and your family. Here at our practice, you will feel involved in your care when you are given a choice in the way your treatment is provided. Call us at 281.395.2112 or fill out this contact form to schedule an appointment.