5 Holiday Tips From Your Dentist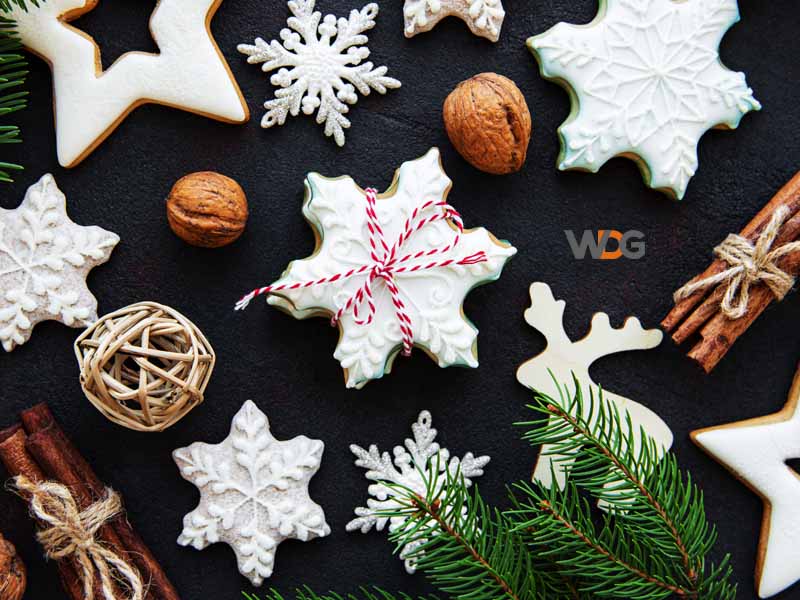 Holiday Dental Tips
We want to wish all our patients a happy holiday season. No matter what you celebrate at this time of year, we want you to be happy, safe and enjoy your family during this time of year.
To help keep that beautiful smile healthy during the busy and party-filled season, here are 5 tips to see you (and your teeth) safely through the season.
#1 Be careful with those candy canes – They can crack your teeth if you bite down wrong. It is best to let hard candies dissolve to prevent any chipping or other damage. Brush your pretty tetth thoroughly after eating candy of any kind, shape or flavor.
#2 Stay away from pops – Holiday parties will always provide soda and this sugary bubble juice is never good for your teeth. For a comparable bubbly alternative, try fizzy water rather than soda pop. Don't forget to use a straw to keep most of the acid from these drinks off your teeth.
#3 RED RED WINE –Be mindful of how those red wines can stain your teeth. White wine is a better alternative to a white smile. If you do drink red, do so with food to mitigate how much of it gets on your teeth- cheese is a good option for that. Be sure to brush well after if you do indulge in reds, or bring teeth wipes with you.
#4 Turkey time – One holiday food that's great for those pearly whites is turkey. It's an excellent source of phosphorus and protein – which can help your body fight tooth decay and keep your teeth strong.
#5 Stock those stockings  – Christmas stockings are often hung and filled with sugary goodies that can lead to cavities. Consider eliminating candy treats altogether or stick to just one sugar plum. Why not include a cool character toothbrush in their stocking to promote good tooth health in 2023.
To learn more about dental care or to schedule an appointment, contact Welch Dental Group today!