Ronda Crump- Dr Ho's Dental Assistant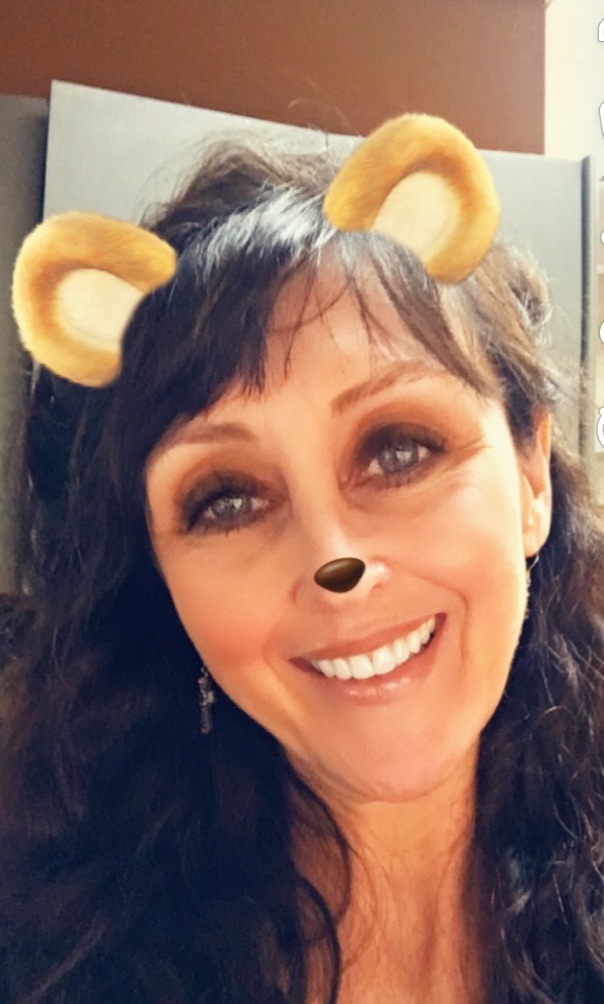 So tell me Mrs. Ronda Crump, what is it that you do for Welch Dental and how long have you been doing it?
I am a dental assistant for Welch Dental Group. I started with Dr. Welch in 1996. 7 years later, I took a break but kept my relationships with everyone during that time until God saw it was time to come back. When I came back Dr. Welch was retired so I became Dr. Ho's assistant, which was a blessing. I have known him for over 18 years and he is like my brother… you know that little annoying brother. He is an amazing dentist with a personality that I get and I love it.
What do you love about working for Welch?
Working for Welch isn't just a job for me. It's a life changing experience, as a believer in Christ. I treasure every one of the people here so I love it all!
Tell me about your morning?
Ok so this morning, I was concerned with an X-ray and brought it to Dr. Ho. When I told him I was concerned he said… "you should be more concerned with your hair."
He keeps me humble.
What is the best part of your day?
Going into Dr. Ho's office and waiting for the quick witted comment he has ready for me. His humor is always at my expense, but I love it. It keeps me young and keeps me thick skinned.
Tell us what is waiting for you when you get home?
My husband and I have 3 grown children and 5 grandchildren so when I get home, it is just me and him now. I started a little spray tan business so I give the husband some of my time and then I get to work on that. It's a full day for me, to say the least.
What is your first memory of the internet?
Oh my Goodness… I still have trouble with the internet so it's hard to remember something I saw yesterday. When we went paperless that blew my mind. I want a chart in my hand, ya know. If it wasn't for my kids, I wouldn't know what I was doing.