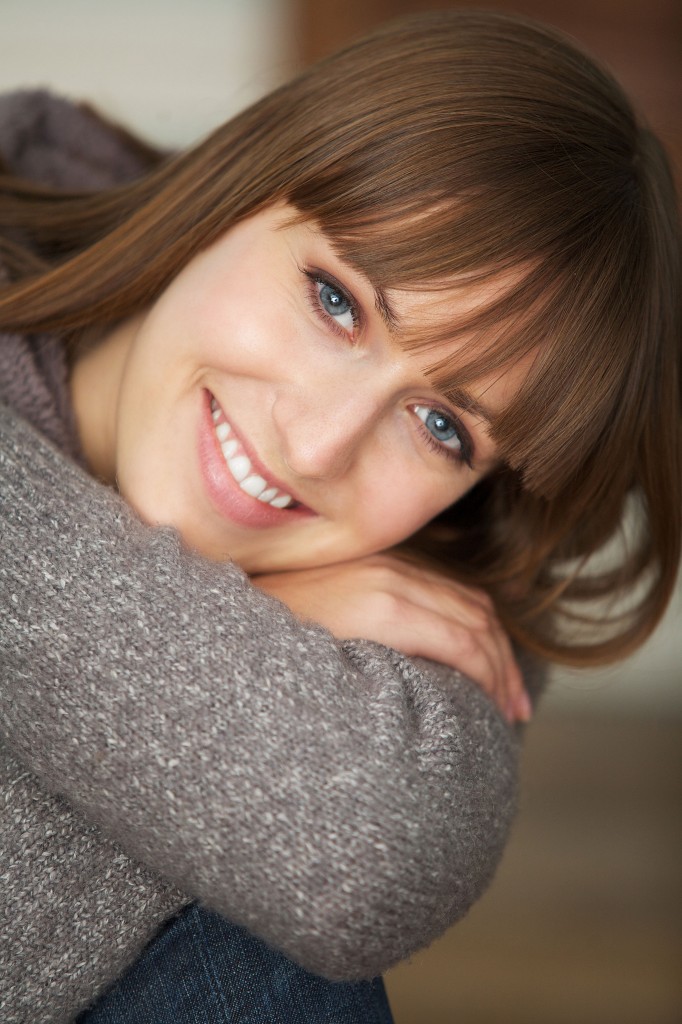 Looking for a way to instantly improve your smile without all the fuss? Patients in the Katy, TX area now have that option, thanks to that Snap-On-Smile solution from the Welch Dental Group. A Snap-On-Smile what is the newest way to instantaneously transform a patient's smile without having to go through extensive tooth alterations or even surgery. All you need is a Snap-On-Smile that is made of thin, resilient resin and fits right over your existing teeth.
Who can use a Snap-On-Smile?
Snap-On-Smiles are for absolutely everybody. Patients, of any age, can experience the benefits of this advanced system of smile restoration. It is an absolutely painless procedure, ideal for anyone who wants to cover up stained, chipped, crooked, or missing teeth. Patients who cannot use conventional dental bridges for dental implants are candidates as well.  Patients who have traditional partial dentures have also switched to Snap-On-Smiles; they are noninvasive, convenient and affordable.
What should you expect during the procedure?
Getting a Snap-On-Smile requires only two short visits to the dentist's office.
During the first visit, you pick your desired shade and style. Your dentist will then take an actual impression of the patient's teeth to be used as the basis for the Snap-On-Smile.
Your Snap-On-Smile will take three weeks complete. You will be fitted with the finished product, make necessary adjustments, and then wear your new Snap-On-Smile home.
What are the advantages of using a Snap-On-Smile?
The procedure for a Snap-On-Smile is absolutely painless.
Snap-On-Smiles are highly stain resistant.
Special adhesives are NOT required to keep them in place.
They do not affect sensitive teeth.