A little dental anxiety about your 2019 dental visits? This may help.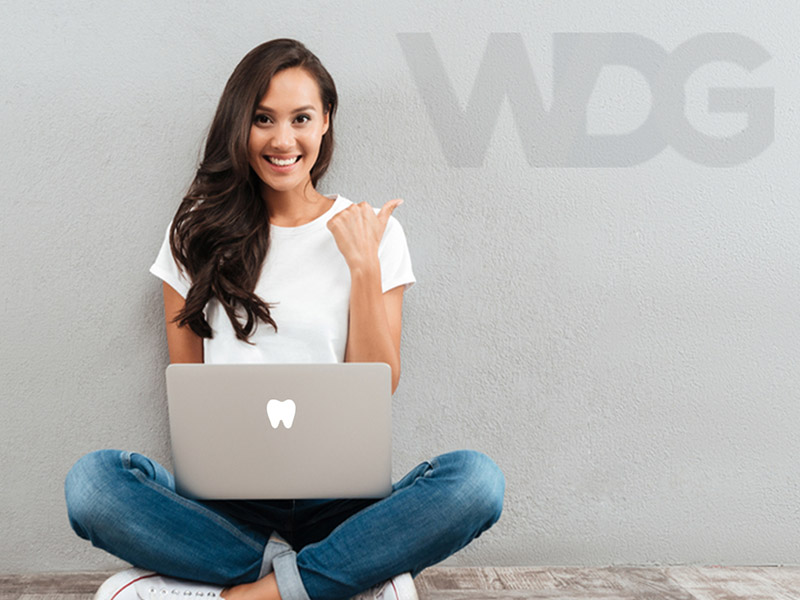 Some patients dread every appointment they make with the dentist (aka "dental anxiety") – this is why millions and millions of people avoid getting much needed dental care. In fact, about 75 million people living in the US have some kind of dental fear, may it be due to a traumatic childhood experience or having had unfortunate experiences as an adult.
Regardless of the reason for this fear, it is alarming that some people are not able to seek appropriate dental care for their specific dental conditions, which could lead to far worse situations. But patients who experience this kind of fear need not worry anymore. Dentists have found a solution to this problem.
Anxiety-Free Dental Appointments
Oral conscious sedation dentistry is being applied by more and more dentists. This technique is used to create a comfortable and safe environment for the patient during his or her treatment. This is suitable for patients who do not only fear dental appointments, but also avoid them because of time restrictions.
Sedation Experience: What It's Like
During sedation, the patient will feel a lot calmer and relaxed. When used in a dental setting, sedation would only range from mild to moderate allowing the patient to remain conscious, alert, and responsive to questions asked; however, due to the amnesic traits of the medication used, much of the procedure is forgotten the next day! With sedation in the picture, oral care becomes much easier to tolerate. In addition, we are able to complete much of the treatment in one visit, making convenience an added benefit.
What Happens After Sedation?
Even before the treatment has started, you should already choose someone to drive you home after dental treatment involving sedation. It is important that you do not drive yourself after treatment since it might still have an effect on your senses. It is also better to have a companion at home during the first 24 hours to help you with your daily activities as this person will be able to ensure that the post-operative instructions given are follow through.
If you have been dreading your next visit to the dentist, get in touch with the dental experts at Welch Dental Group by calling 281-395-2112 and our dental professionals will give you the most comfortable treatment you will ever experience.