Are You Ready for a New Smile?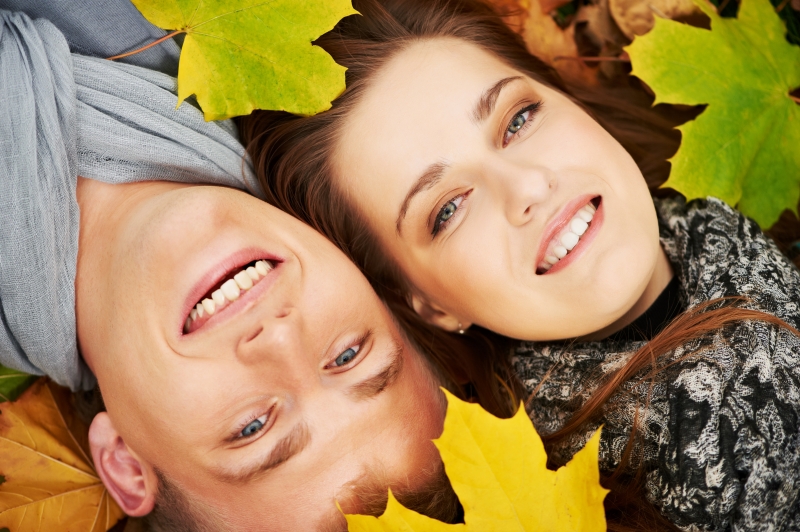 Here at our Katy dental practice, we get a lot of visits from patients who ask how they can improve the appearance of their smiles – whether it's for specific occasions, such as a wedding and class reunion or because they've been wanting to "treat themselves" for a while. Although the process is different for everyone, the starting point is the same…
The Initial Consultation
An initial consultation with any of our highly experienced dental professionals is the first step to figuring out the procedures, treatments, or therapies that could help enhance your smile. Your cosmetic needs, goals, and preferences will be thoroughly discussed as well as the requirements to make that both your procedure and treatment successful! Take, dental implants, for example. By and large, you need to have a significant amount of jawbone before you can have dental implants.
Below are possible dental procedures and treatments here at the Welch Dental Group that you can have for that brilliant new smile!
Dental Cleanings – The most basic preventive dental procedure will help remove unwanted stains and freshen your breath in the process. The procedure may last 30 to 60 minutes and involves little or no recovery time.
Teeth Whitening – At the Welch Dental Group, tooth whitening is carried out using a bleaching method that utilizes a carbamide peroxide base reacting with water to produce hydrogen peroxide, which is a powerful whitening agent. This type of treatment may take between 30 minutes to one hour, depending on the extent of whitening that needs to be achieved and can be done both in-office and at home.
Dental Bonding – One of the simpler restorative options, consider replacing those tiny chips in your teeth or broken fillings with tooth colored fillings. These procedures often only require one visit!
Porcelain Veneers – This is a wonderful way to change color, shape and position of teeth and is often used to alter entire smiles! They are ultra-thin porcelain shells that are used to cover-up imperfections of the teeth that can no longer be repaired using other conventional forms of restoration.
Crowns and bridges – A dental crown serves as a tooth cap (think thimble) to cover any imperfections or damage in the tooth's surface. On the other hand, dental bridges literally bridge the gap created by missing teeth through the uses of prosthetics or artificial teeth in between.
Dental implants – A dental implant serves the same function as your natural tooth root and is surgically placed just beneath the gums and is used to hold a dental bridge or a replacement tooth. Although it requires time, the result is nearest to a new tooth.
Invisalign – This new and innovative method to aligning teeth involves clear plastic aligners in less time than traditional braces.
Walk proud with a beautiful smile! Call us to schedule an appointment. Your smile and comfort is our top priority at Welch Dental Group!