Questions to Ask Before Root Canal Therapy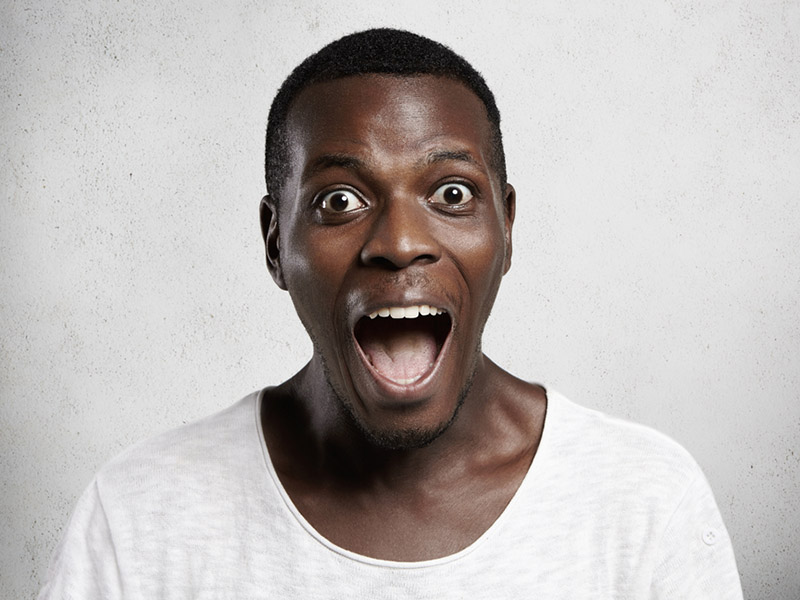 Root canal therapy – the three words that often cause goose bumps for many people. Sadly, those who are afraid of the procedure are also those who need the procedure the most. Tooth decay, infection or simply severe pain are several reasons why an individual may need root canal therapy and it is through this treatment that a tooth can be kept when a patient fears otherwise. However, before you consider this dental procedure, it is important to ask these 3 questions.

Do I really need root canal therapy?
The best and only way to know for certain if you really need root canal therapy is to consult a dentist. By doing so, the affected tooth can be evaluated and the dentist can provide treatment options and create a plan of action. You will also be provided with alternatives in case there are other ways to solve the problem.
Can I just have the tooth extracted?
It can be tempting to tell the dentist to "just go ahead and extract the tooth", especially with the availability of restorative procedures such as those of dental implants and bridges. Then again, nothing is better than your natural tooth, not even implants. In addition, the cost to restore the tooth after it is removed is almost always greater than simply working to keep it. Thus, it is the goal of every dentist to help patients keep their natural teeth forever.
Also, when a tooth is extracted, adjacent teeth may start to shift leading to crooked teeth and a poor bite. Worse yet, teeth that shift may cause dental problems as they have a tendency to become loose easily.
Is it very painful?
It is important for each patient who needs root canal therapy to understand that the treatment is not as painful as they think. And as a reminder, it is often performed to relieve pain. Furthermore, advancements in the field of dentistry have provided dentists with more anesthesia options and the use of more precise instuments and techniques to further reduce pain, as well as taking advantage of advanced dental imaging which may provide a better view of the affected tooth.
If you are experiencing pain that is almost unbearable, you may require root canal therapy. You may also be a good candidate for the procedure if you have swollen gums, tooth sensitivity resulting in a dull ache, intolerance to heat and cold, and tooth discoloration.
To find out if you need root canal therapy, request an appointment with our team of dental experts at Welch Dental Group by calling 281-395-2112. You can also visit our office at 23515 Kingsland Blvd., Katy, Texas 77494. We look forward to your visit!