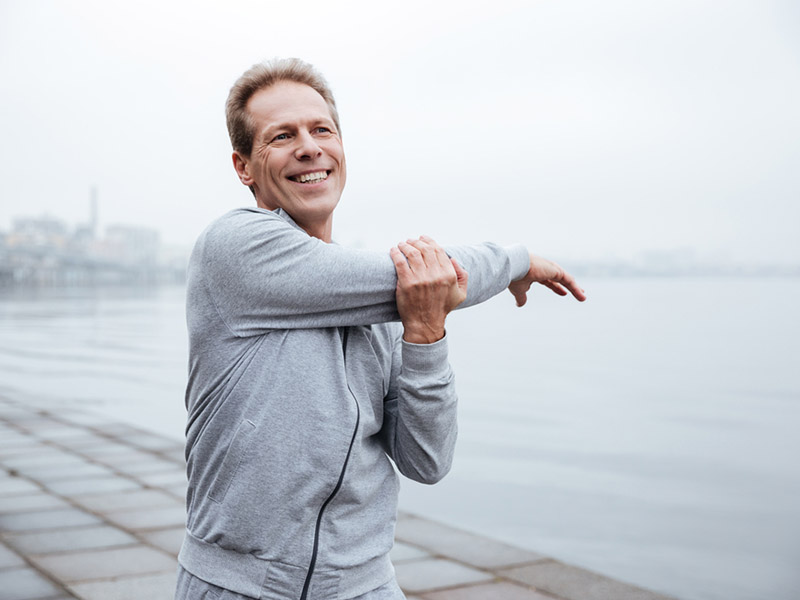 Worried about having to undergo all the hassle and bustle of dental procedures with your damaged teeth? Well- worry no more. Our Snap-On-Smile solution is discreet but effective option for our patients in Katy, TX, as it is a great alternative to those seemingly expensive smile makeover treatments. In just two visits and in one snap, you can achieve that fantastic smile you have always wanted.

Going through the procedure
A Snap-On-Smile procedure is as quick and easy as it's name describes. After your initial consultation with your dentist here at Welch Dental Group, exact impressions of your teeth will be taken in order to get the precise measurements needed to create a customized resin prosthetics model that fits you just fine. No drilling. No cement. No worries. Getting snap on teeth is that simple.
Why many patients want Snap-On-Smile
A lot of our patients have found haven in the Snap-On-Smile procedure because of the number of benefits it offers and the advantages it has over other more comprehensive treatments. These advantages include:
You don't have to undergo several different procedures to provide solutions to stained teeth, missing teeth, and/or gaps in between your teeth. All of these can be resolved by Snap-On-Smile – perfect for any emergency as well as special occasions.
Getting veneers can be a hassle especially when you don't know what to expect. Getting a Snap-On-Smile can provide you with the opportunity to test new veneers before getting permanent ones.
Snap-on teeth may seem similar to dentures, but they are different in a number of ways. Snap-On-Smile is lighter than dentures, doesn't cover the roof of the mouth and requires no paste or glue to help with retention. With snap-on teeth, you can maintain your existing teeth while completely enhancing the overall appearance of your smile.
It boosts your self-esteem since you never have to worry about showing off your damaged teeth every time you break into a smile.
Get the chance to flash that dazzling smile you've always longed for today! Book an appointment with us by calling 281-395-2112 and take advantage of the Snap-On-Smile solution. We'd love to hear from you!