Laura Mendoza – Dental Assistant to Dr. Korloo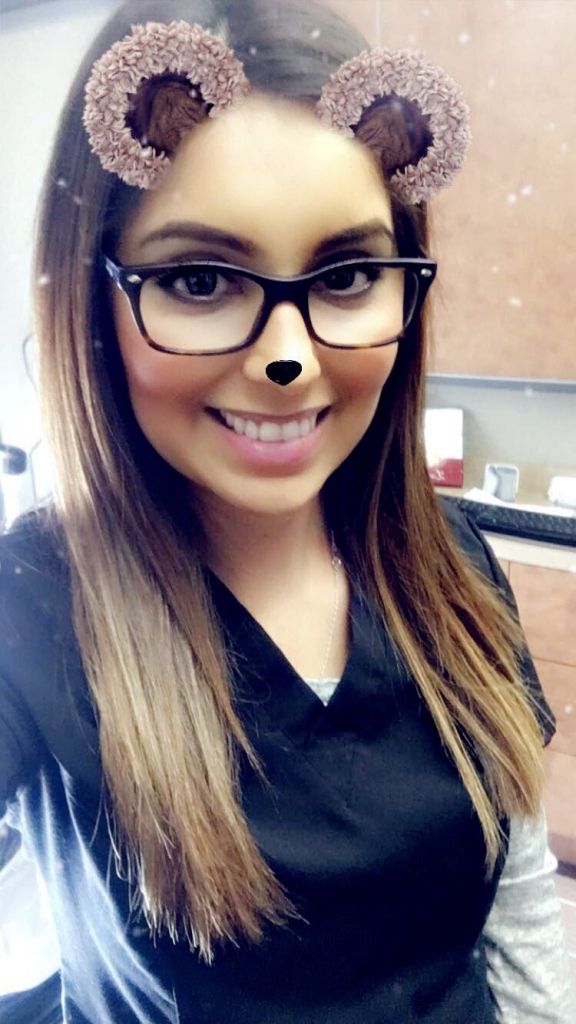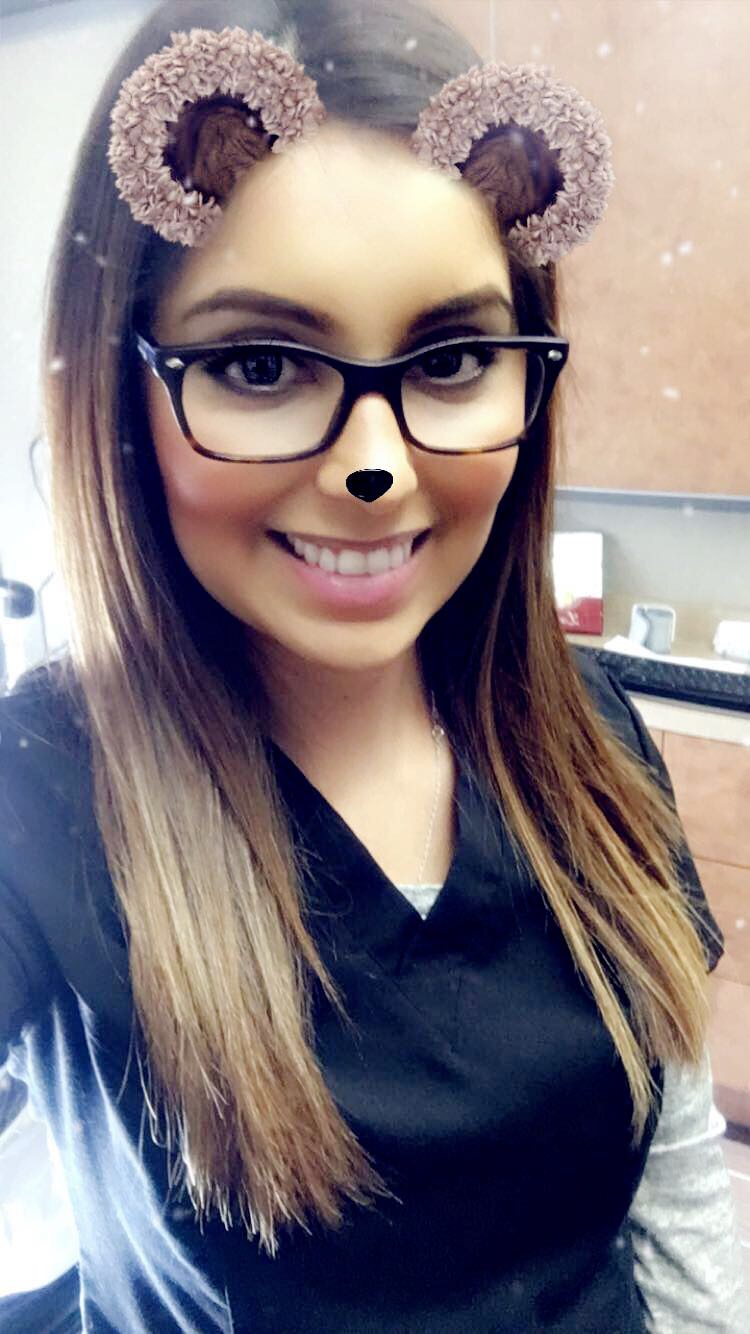 Laura! I hear you are back from maternity leave! How was it?
It was so nice! I am sad to be leaving the baby of course, but I am glad to get back into a routine at work. With a 2 month old baby girl and a 10 year old at home, routine is nice.
2 months and 10 years old!?! Love it. Spacing your children out is smart so the older one can help you with the baby! So tell me about your Welch life…

I work here at Welch Dental Group as a dental assistant to Dr. Korloo and have been here for almost 5 years. I have a good time working with Dr. Korloo so our days go by quickly together.
That is awesome! So you missed the office holiday festivities being on maternity leave… what did you do instead?
My family spent time with each other and the new baby.
Nice! Random question… what is the grossest thing you have ever smelled?
I would have to say the grossest thing is when an old crown comes off. It is an awful smell.
Ewwwww- that sounds gross. Okay, what is the grossest thing you have ever tasted?
I don't know because I like all food really. I guess I would have to say squid. It is the only thing I have ever put in my mouth that I had to get out immediately. It was so gross.
Ewwwww again! Okay, what is the best thing you have ever tasted?
Strawberry cake!!! I love it so much! It is honestly my favorite thing.
Well now it has been documented that you love strawberry cake for whomever wants to make your day.