Ways to Maintain Your Beautiful Smile On a Daily Basis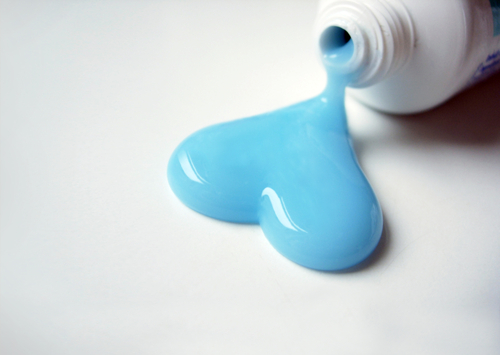 Contrary to what many think, you do not have to spend a fortune to keep your teeth and gums healthy. Here at our Katy dental practice, we help patients achieve their goals of keeping their natural teeth and lovely smile forever. We work to provide them with different cosmetic and restorative options, and educate on easy ways to maintain good oral health. Here are some, to name a few that you can implement into your daily routine.
Early Morning
If you are utilizing whitening strips or bleach trays but do not want to waste ten minutes waiting for the strips to do their jobs, feel free to go ahead and perform other tasks. Whiten your teeth while you are preparing the kids for school or yourself for work. Even the busiest people can find a way to include this simple tooth whitening method in their schedule.
During Lunch
If you are unable to brush after lunch, swish water in the mouth for half a minute. Swishing water helps prevent food from staining teeth and food particles from occupying spaces between teeth. You do not want food to stay in these spaces as they can promote bacterial growth. It is also a good idea to stash a bottle of mouthwash (alcohol free as alcohol tends dry your mouth and allow plaque to retain on your teeth) in the office.
When Snacking
If you love snacking, eat apples, strawberries, carrots, and celery. Raw fruits and vegetables that promote saliva production help in removing bacteria in the oral cavity. They also help whiten teeth!
Beauty Tips
Use a lipstick that makes the teeth look brighter and whiter. Burgundy, red, and plum shades are recommended. Be careful when picking a lipstick that has an orange undertone since it can make your teeth look yellow.
Before Hitting the Sack
Do not go to sleep until you have thoroughly brushed and flossed. Make this an absolute habit- it's that simple.
If you are serious about taking care of your oral health and improving your smile, you can easily form good habits throughout the day. You should also see your dentist every six months. This way, your teeth and gums will be checked and any problems can be identified early on.
For more information on proper dental care and how you can have a brighter smile, request an appointment with our team of dental experts by calling 281-395-2112. We look forward to hearing from you!