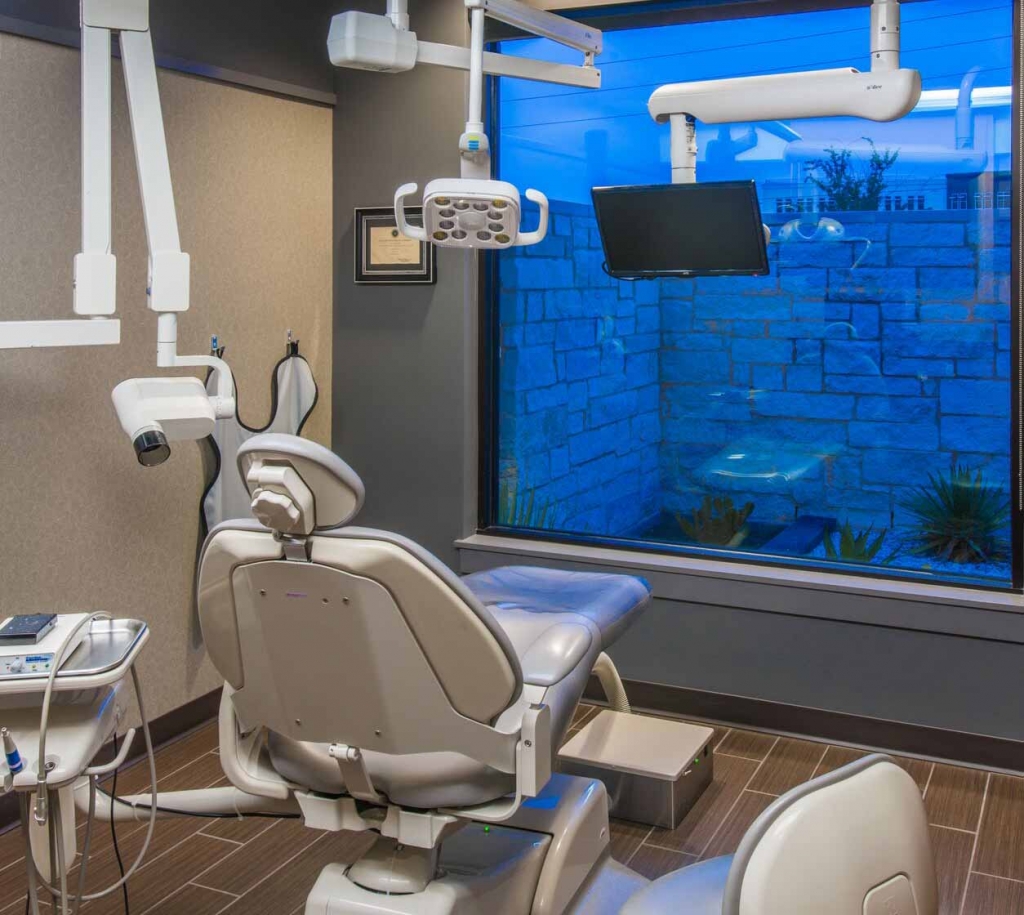 The advancement in dental technology has allowed our patients to take the driver's seat when it comes to deciding on which treatment plan suits them best. Since the introduction of cosmetic imaging, patients are going into dental treatments with more confidence. Gone are the days when they have to take the leap of faith and pray that the outcome would be close to what they imagined it would be. They know exactly what they will get at the end of the procedure and they can even make changes as they see fit through the use of cosmetic imaging.
What are the benefits of cosmetic imaging?
By providing an image of what their smiles will look like after their dental treatment, cosmetic imaging helps patients understand what the final outcome of the treatment will be.  With the use of cosmetic imaging, our team can provide you images of different outcomes using our full range of dental procedures. You can just pick out which outcome you think is best for you.
Cosmetic imaging can also allow our patients to define exactly what they want out of their dental treatment. This helps your dentist alter the treatment plan to achieve the final result that you desire.  Being able to visualize the results can help you set any boundaries and help you make decisions with full confidence.  Cosmetic imaging results can also be placed side by side with your before photos. They can be printed out for you to take home to your family so that you can get input on which treatment will give you the best appearance.
How is cosmetic imaging taken?
Cosmetic imaging is a very easy procedure and can produce results almost instantly.  Our team of experts at Welch Dental Group will take an image of your smile or any area in your teeth that will require treatment.  The image will then be altered to reflect the final results of the different treatments that can be used to address our particular concern.  For patients who are looking into getting dental implants, a special cone beam scan will be used to provide a 3D image of where the implant will be made.