What is Plaque vs Tartar?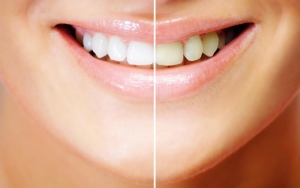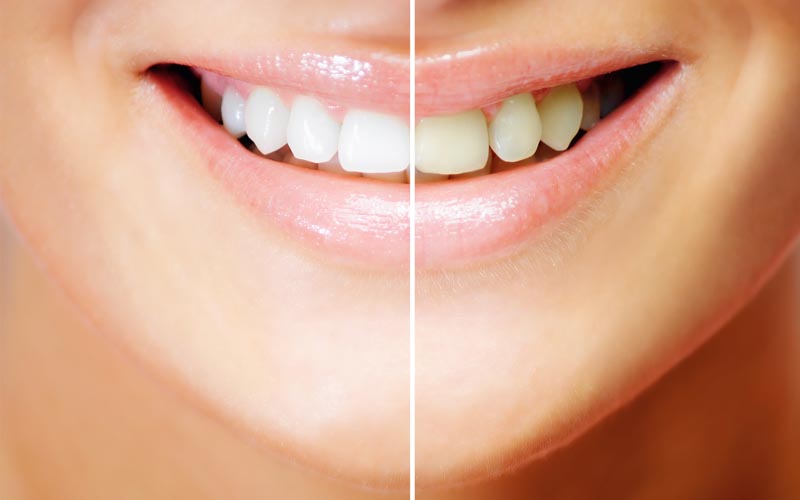 We want you to know the difference and why is it important to have it removed….

How to Recognize Plaque and Tartar
The terms 'plaque' and 'tartar' are commonly mistaken for the same thing. They aren't; plaque is the actual bacteria that causes decay and cavities. The tartar on your teeth is an accumulation of stains, saliva, food, dirt, and grime. Tartar makes it easier for the plaque to take a hold of teeth and create the decay and cavites.
Tartar is that nasty yellow and white patchy stuff that you can see on the outside of teeth. It is removed by a dentist with scraping tools. It is quite tough and sticks fast to enamel and wants to stay there as long as you will let it. If left untreated, tarter build-ups can and will lead to bad breath and an unsightly staining of the teeth. The tartar coated enamel will take on a yellow color and make your close-up encounters not so pretty. The good news is that a simple trip to Welch Dental Group can fix the problem.
Why Does Tartar Need to Be Removed?
Tartar is porous, so the plaque can build up inside and around it. The tartar calcifies around the plaque and bacteria which will trap all of the gross stuff close to tooth enamel, where it can feast on and wear away teeth.
Tartar that isn't removed, increases the risk of decay and gum disease. Chronic gingivitis and degenerative tooth loss is the certain outcome for not taking care of this.
Visit Welch Dental Group today – a safe, comfortable, and welcoming environment for every dental patient, including you and your family. Here at our practice, you will feel involved in your care when you are given a choice in the way your treatment is provided. Call us at 281.395.2112 or fill out this contact form to schedule an appointment.