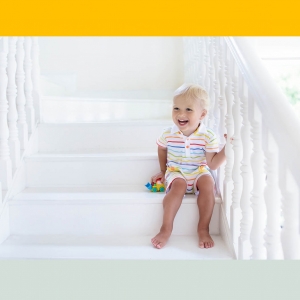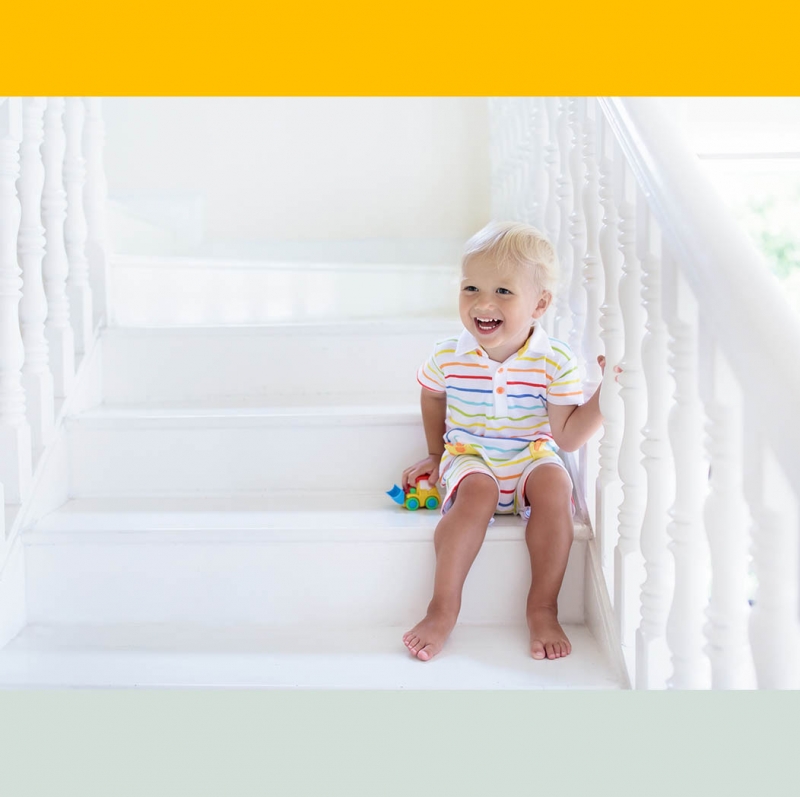 When a first tooth may appear is not something you can really predict—some babies may not have any teeth by their first birthday! However typically, around 3 months of age, babies start figuring out the world with their mouth, have a large saliva presence, and start to put their hands in their mouth- a lot. That first tooth is usually ready to come in around this age- 6 months and are almost always the lower front teeth. Not all, but most children will usually have all of their baby teeth by age 3. We wanted to give you a little run down on what to do when they start to appear!
Here are a few things to consider when your little one starts to get those little chompers:
– Fluoride should be added to your child's diet in and around 6 months of age
– Massaging sore gums with some cold toys, or acetaminophen- on an occasional rough night, can help soothe your baby's teething pain
– Stay away from teething tablets that contain the plant poison belladonna and gels with benzocaine
– Brush your child's teeth twice a day with fluoride toothpaste and let them get used to this hygiene routine
– Most importantly… make your first dental appointment when the first tooth appears!
Visit Welch Dental Group today – a safe, comfortable, and welcoming environment for every dental patient, including you and your family. Here at our practice, you will feel involved in your care when you are given a choice in the way your treatment is provided. Call us at 281.395.2112 or fill out this contact form to schedule an appointment.