Practical gift giving on the rise!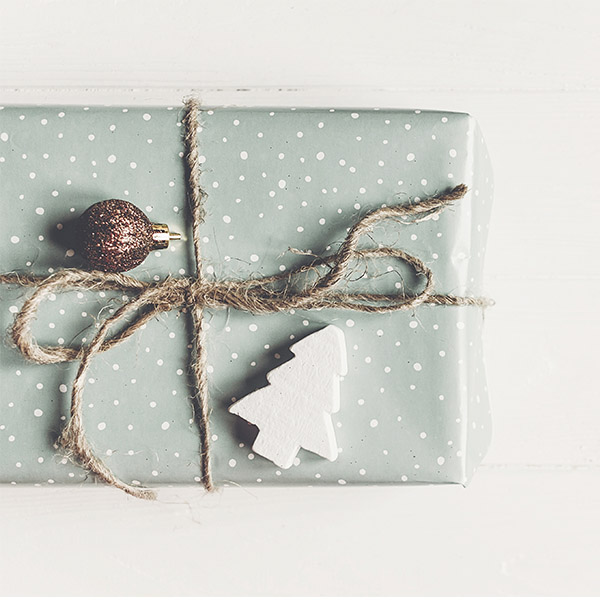 These days if you want that new gadget or sweater that you saw on Pinterest or Instagram, you don't need to add it to your Santa list to get it. You can just get on your tablet or phone and in a few clicks- it will be here in 2 days. Amazon is taking over the world of on-line shopping and we are spending more than ever throughout the year on our "wants list." When it comes time for Christmas, your relatives are left with less to purchase for you- you got it all throughout the year. Solution- get them something practical…

We are dentists, so of course we are going to suggest this years most practical dental gifts. In all honesty- giving the gift of good dental hygiene to someone you are close to (literally) is a gift that gives back to you. Uncle Mark may not know that he needs a …
electronic toothbrush- Check out THIS LINK for the top rated
electronic flosser- HERE are a few
tongue scraper – We like THESE!
Now you have given him a gift that gives back to the entire family! We also found an awesome blog that listed today's top dental hygiene subscription boxes HERE. 
If hygiene isn't the problem and you have a niece that is all about her Instagram selfies these days, how about a whitening treatment at Welch Dental? Just a thought…