Paula Talbert- Our Lovely Dental Hygienist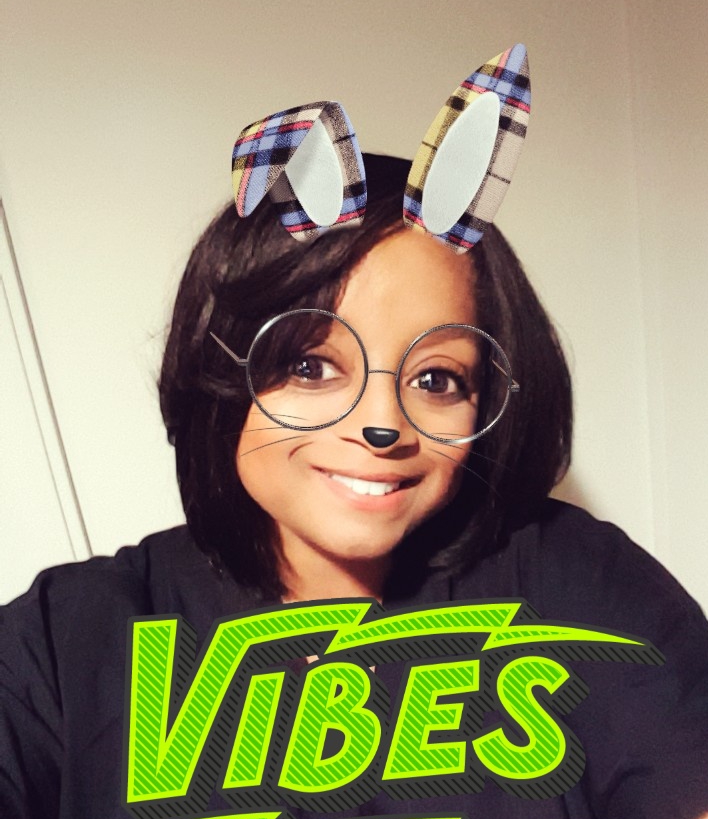 Paula, this is the LOVE month of the year…so tell me what you love about working for Welch?
I love all of the people here at Welch so very much! Everyone here is supportive no matter what and fun to be around every single day. We all tell jokes to one another, talk about things we love to do, talk about funny shows that are currently on and just enjoy one another's company. It really is a great place to work.
How long have you LOVED working at Welch Dental Group?
I have been here for almost 8 years and I have loved every minute of it.
What kind of LOVE is at home waiting on you after work?
I have two daughters and a husband at home. My daughters are 10 and 18 years old and they keep us busy with softball tournaments non-stop. My husband is a paramedic, an amazing father and a wonderful cook. He is from Louisiana so he definitely spoils us and everyone else we know with his cooking. Anyone from the office will tell you that is true.
Louisiana does have the best food! I am jealous! Who was the first celebrity crush you had- before your husband came along of course?
Oh well the first crush I ever had was Michael Jackson after I went to his concert. It was my first concert and I fell in love with him. After that, I was all about Micheal Jordan. I still think he is incredibly handsome!
What is your favorite LOVE song then?
I love anything by Alicia Keys and No Ordinary Love by Sade…
I have never heard of that song! I need to go look that up now…

Oh you will love it! It is the best song!