Meet your hygienists at Welch Dental Group
Maintaining optimum oral health is our primary goal here at Welch Dental Group. Here at our Katy dental practice, we often educate our patients that there's no "one-size-fits-all" dental treatment and we have the staff to fit each of our patient's needs. Some patients may need to visit our dental practice twice a year while some may need to see us every three months- either way we are happy to see you every time. Here are a few of our staff and a little about them. We are happy to introduce: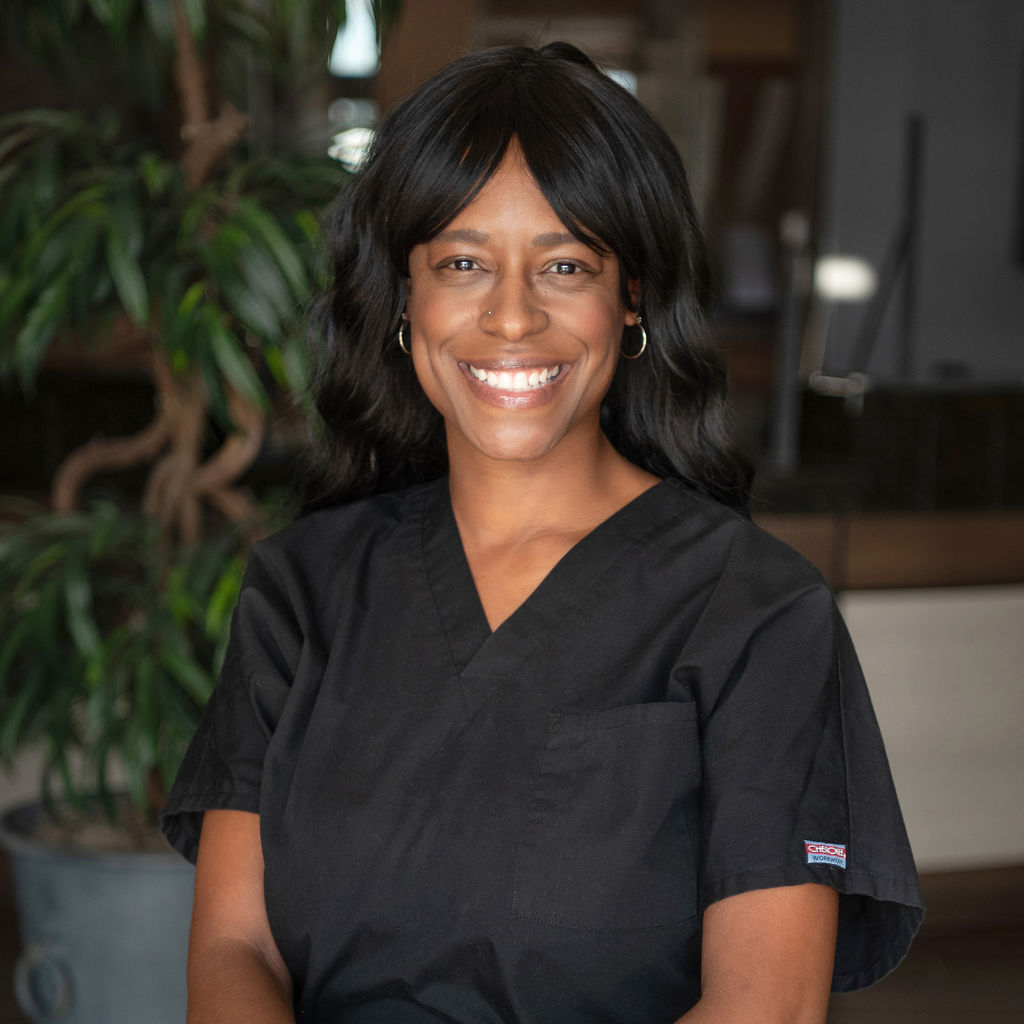 Adrian is a 2000 graduate from The University of Detroit Mercy with a BS in Dental Hygiene. She spent several years working for a pediatric dentist in Washington D.C. prior to relocating to Texas. Adrian became a loyal member of the team at Welch Dental Group in 2012. She's a wife, mom of two wonderful boys who attend Katy schools, and the owner of Bella – her adorable Jack Russell.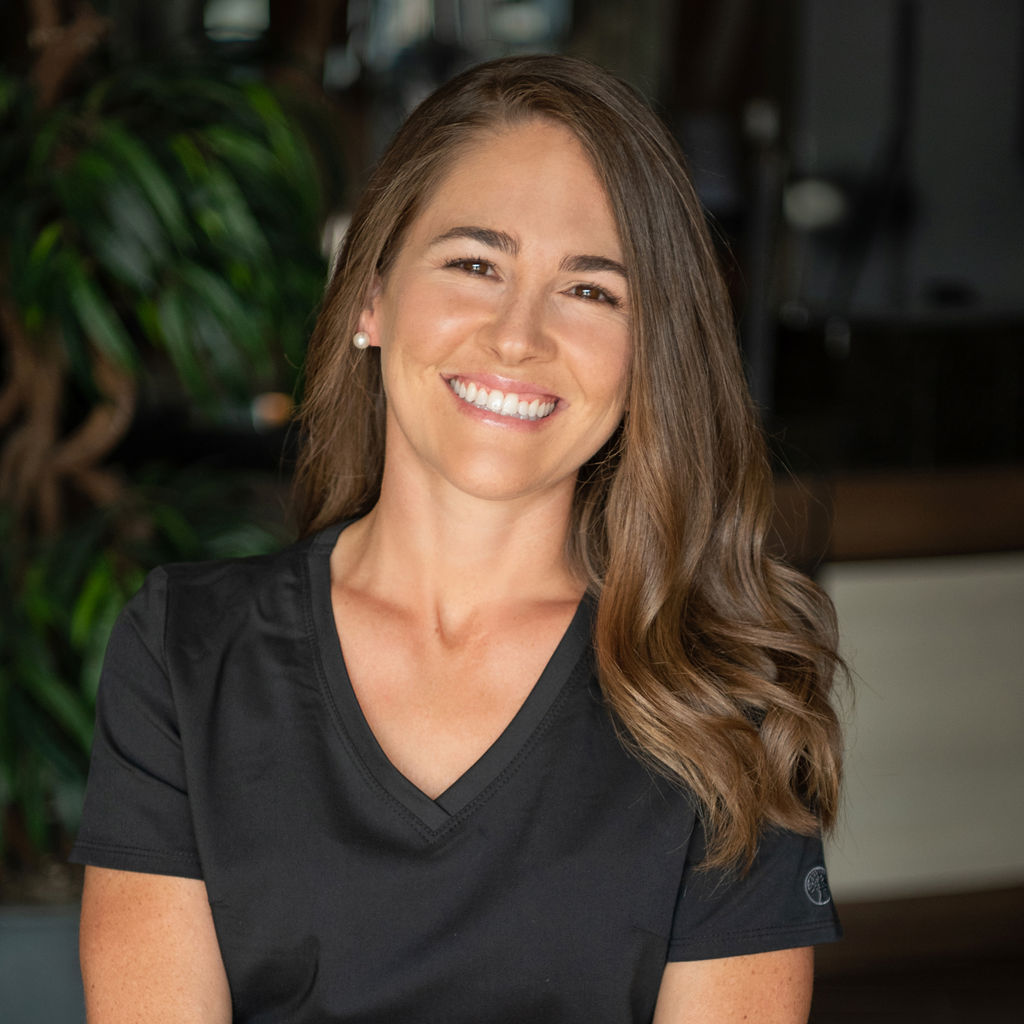 Mandy has been a trusted member of the Welch Dental Group team since 2008. She graduated from University of Texas School of Dentistry at Houston with a degree in Dental Hygiene. She has a passion for preventive dental care and keeping smiles healthy. To allow for comfort for her patients, Mandy is nitrous certified. During her free time, she enjoys spending time with her family, crafting, and cooking.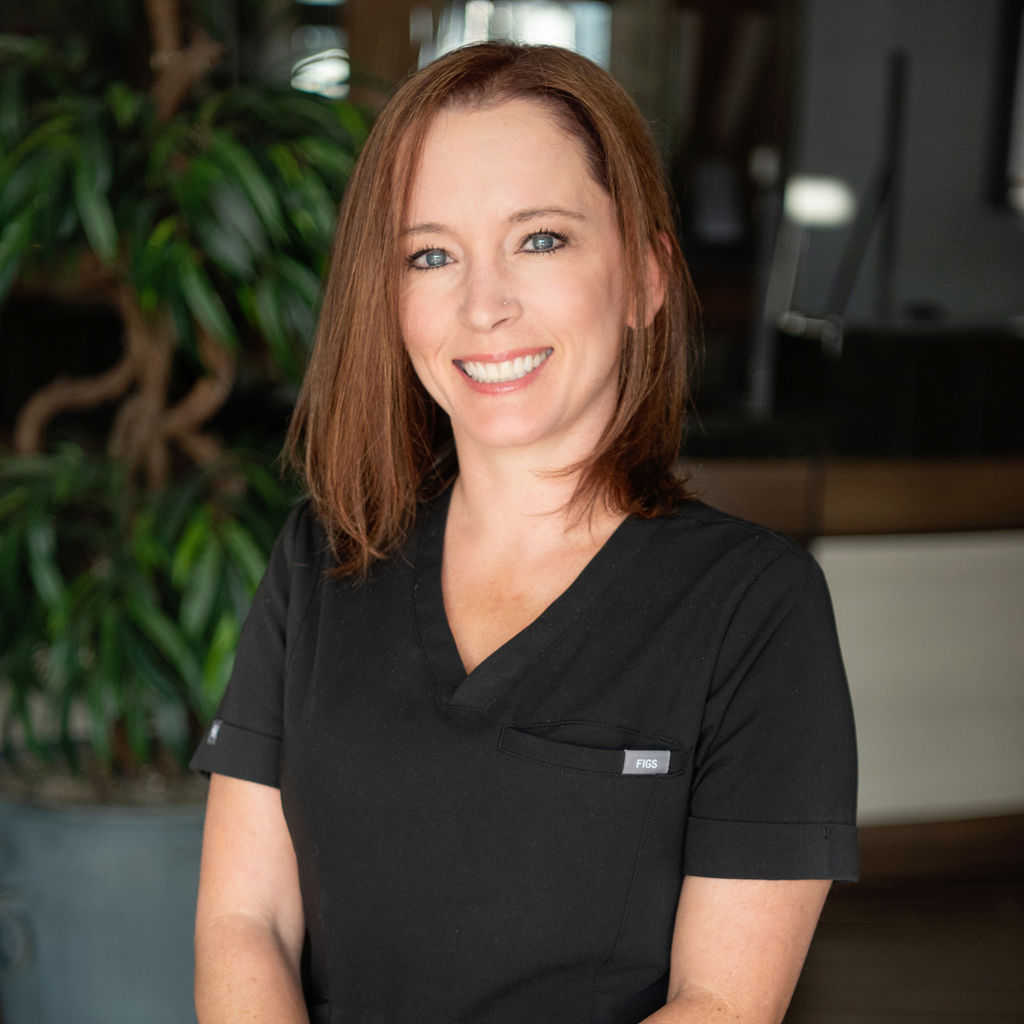 Growing up in Corpus Christi, Texas, Nicole graduated from dental hygiene school in 2003. She moved to the Houston area in 2007 and completed her BS in Business Administration in 2011. Nicole has been with Welch Dental Group since 2011 and is also a member of the Texas Dental Hygiene Association. She is passionate about taking care of her patients and enjoys spending time and traveling with her husband, Jared, whom she married in 2009.
Kristy graduated fro Wharton County Junior College in 2004 with an Associate's Degree in Applied Science. She has been a valued member of the team at Welch Dental Group since 2005. Kristy takes pride in building trust and rapport with her patients, and is nitrous certified to assist in making the patient feel more comfortable during treatment. Kristy and her husband, Matt, have two boys, both of whom are involved in FFA. They show a variety of animals and play a lot of baseball. Whenever possible, they love to spend time fishing on the coast in Sargent, Texas.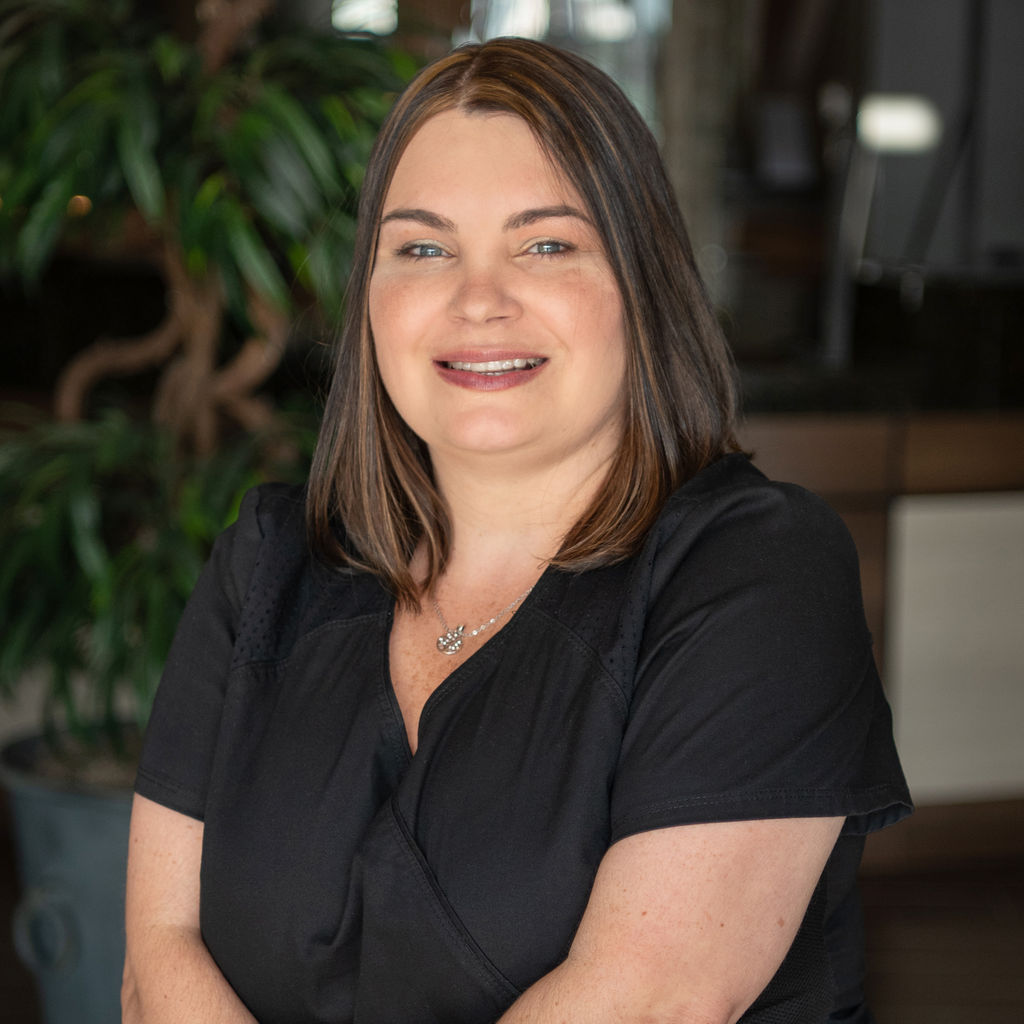 Dustie graduated from the Dental Hygiene Program at Wharton County Junior College in 2008, and became a member of the Welch Dental Group family in 2010. In Dustie's own words, "I am absolutely passionate about your oral health and love to stay current on the latest dental topics. I am nitrous certificated for those who might be a little anxious about going to the dentist or having their teeth cleaned." Dustie has served on several mission trips and is passionate about helping others. When Dustie is not working, she likes to spend time with her beautiful family.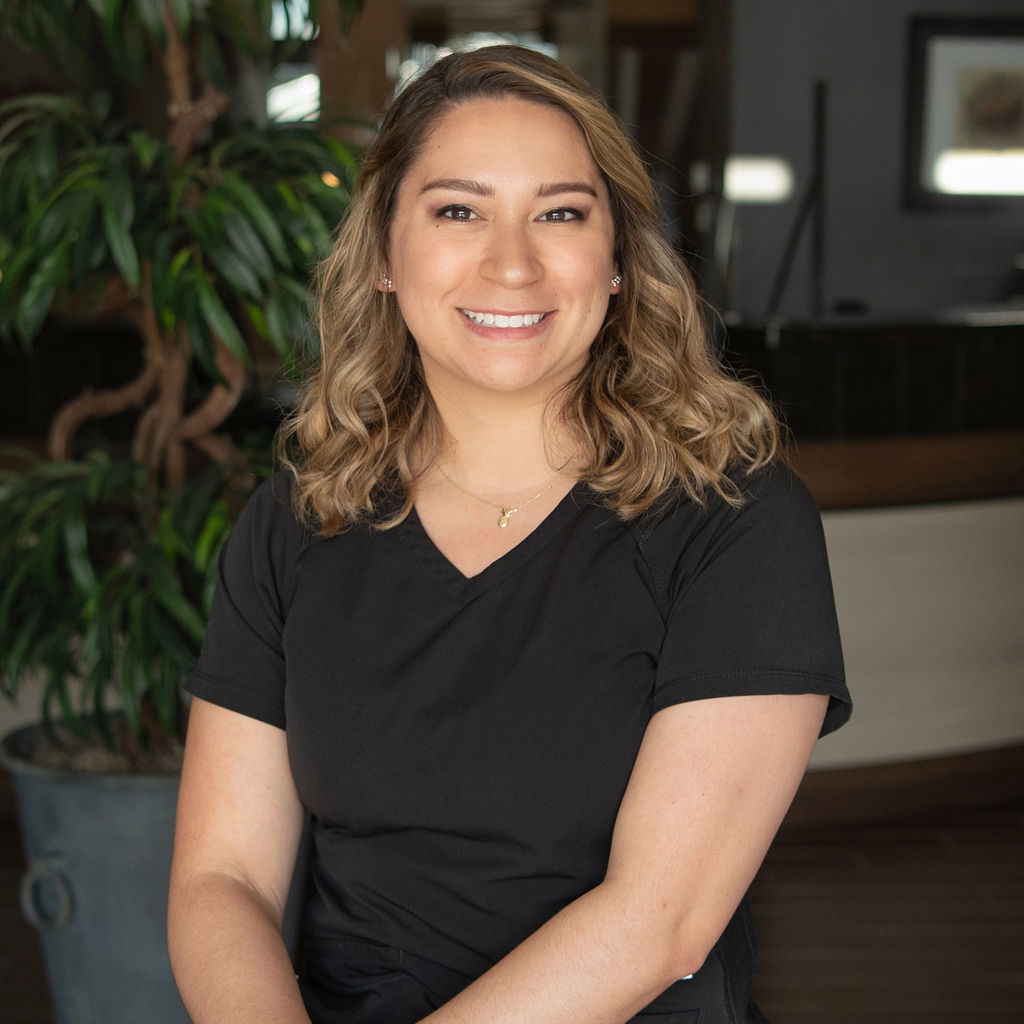 Raised in Richmond, Texas, Caitlyn graduated from Wharton County Junior College's prestigious Dental Hygiene program in 2018 with an Associate of Applied Science degree in dental hygiene. She has devoted her time to creating beautiful smiles and building strong relationships with her patients. She loves educating her patients on their oral health and believes that creating a healthy oral environment leads to overall better health. She is an active member of the Katy Periodontics Dental Hygiene Study Club where she continues to advance her knowledge. In her spare time, she enjoys crafting, yoga, and spending time with her family.