Mandy Abke- Our Dental Hygienist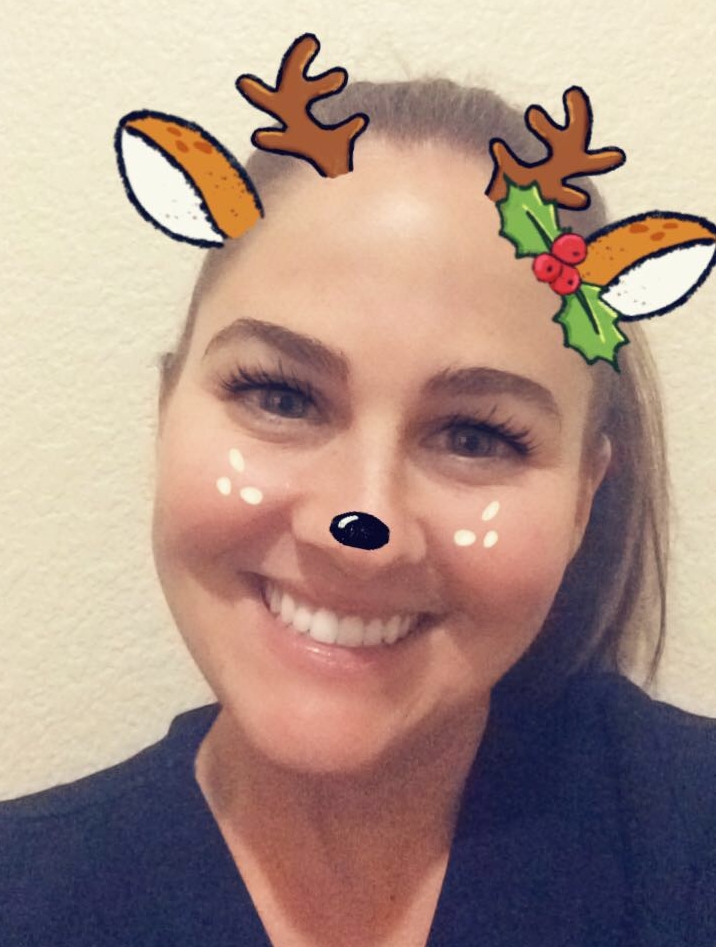 Mandy Abke! Tell me about yourself… your job…anything?
I am a dental hygienist here at Welch Dental and I work more exclusively with Dr. Hearrean.
Tell us about your day with him…
My day includes lots of fun! Dr. Hearrean is very positive and always in a great mood. He is so good with the patients… they love him… we all do!
OK, so when you walk in the door in the morning, what do you do first?
When I walk in the door, I clock in of course and Dr. Hearrean always makes it a point to give everyone a personalized "hello."
How long have you been at Welch Dental Group?
I have been there for 9 years and this has been my job right out of hygiene school. I feel really lucky to have gotten this job right away.
When you walk in the door at home, tell us what that looks like…
When I get home I go straight to mommy world- so I basically work another job. I have a 3 year old daughter and an 8 year old son and they are the best.
Tell me about their age gap? Does the 8 year old help with the 3 year old?
My son was a help when he was younger, but now they get on each other's nerves. I thought the gap in age would help avoid the fighting but no.
Random question…If you were an emoji which one would you be?
I would be the one with the smiley face and his hands under his face. He is like "ta-da!" I have a positive attitude and I am always happy I think. Today, I walked in and there was Christmas music playing and I was like "yay!"… just like that emoji!
?