Local guide for before and after your appointment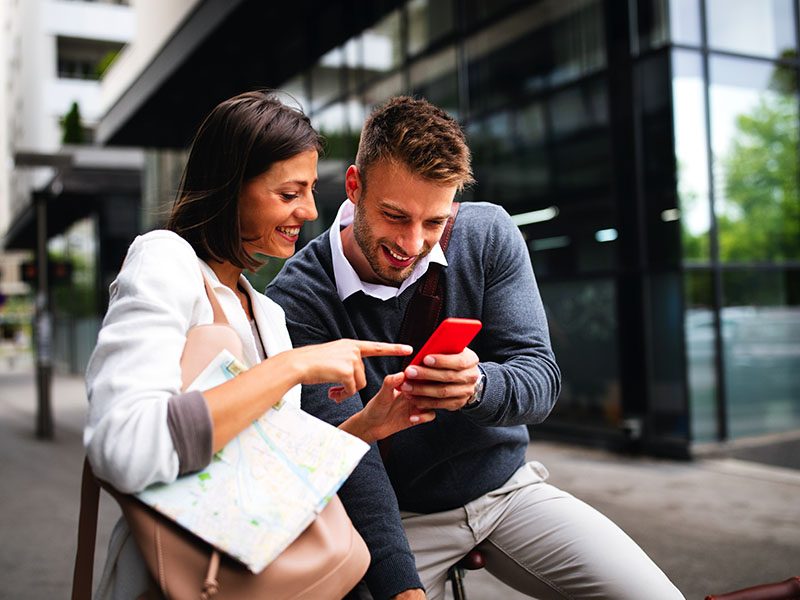 Have a dental appointment coming up? We wanted to give you a little local guide of things you can do in and around the office while you are either waiting, or leaving. So… here it is:

Best Mexican food: Lupe Tortilla
Best sandwich shop: Jersey Mike's Subs
Best bbq: Rudy's Country Store and BBQ
Follow us on social media for more suggestions this quarter. We will highlight some of those places, their best meals, and maybe throw in a few others while we are at it.  Visit Welch Dental Group today – a safe, comfortable, and welcoming environment for every dental patient, including you and your family. Here at our practice, you will feel involved in your care when you are given a choice in the way your treatment is provided. Call us at 281.395.2112 or fill out this contact form to schedule an appointment.