Invisalign vs Traditional Braces: Which Is Best for Me?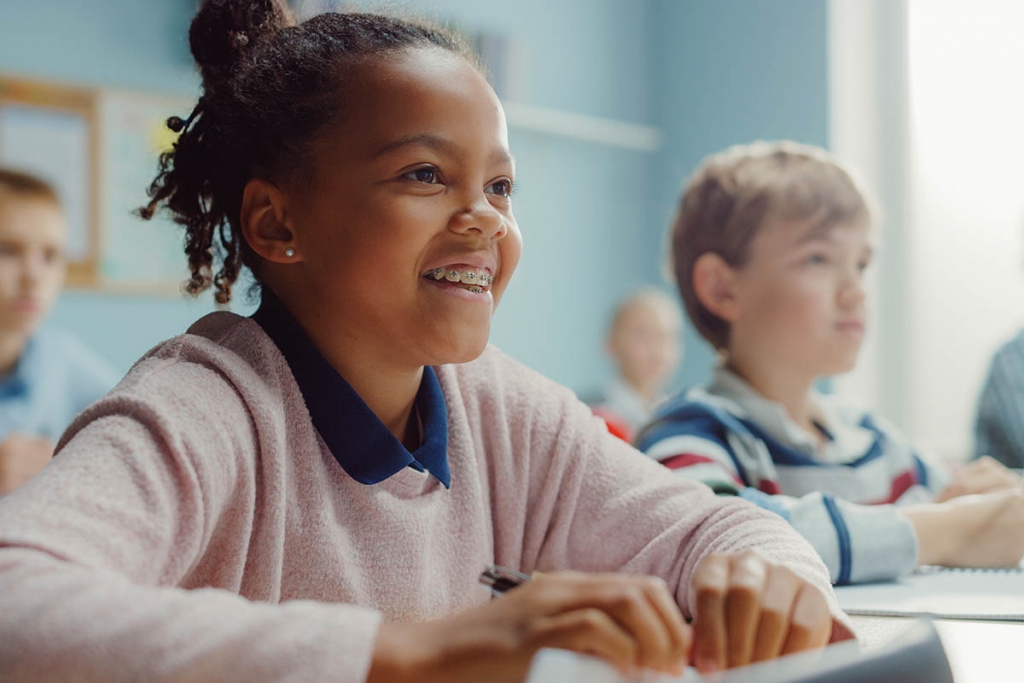 There is already a competitive counterpart for traditional braces found in the dental market. Invisalign is a perfect solution for our patients in Katy, TX who wish to enhance their smiles without having to rely on unsightly wires and metal brackets to straighten their teeth. However, there is always that question that pops out of every concerned patient's head – which works best?

How about we rephrase that question into – which works best for me? The answer depends on every individual's case. But to help you choose which one fits you best, here are straight facts about the differences of Invisalign and traditional braces.
How do braces work?
It is helpful to know how braces work in order to effectively compare the traditional ones to Invisalign. Braces have grown and improved over the years as they are much more comfortable and even less obvious when worn compared to braces used many years ago. Basically, it consists of three parts:
Brackets that will be attached to every tooth using a bonding material that bonds the bracket to the tooth
The archwire, which is the thin metal wire running from bracket to bracket, exerts light pressure on these brackets
The pressure on the brackets, attached to the teeth, allows teeth to move
How does Invisalign work?
Invisalign makes teeth straightening possible without having to use brackets or wires like metal braces by utilizing a plastic material which makes teeth straightening discreet in the process. The Invisalign system is composed of clear aligners that are completely removable. These clear aligners serve as guides for teeth to fall into place and are worn for about two weeks prior to proceeding to the next ones (set of aligners – better known as trays) in the series.
Particularly, Invisalign has captured the fancies of most patients because of its more significant benefits:
When worn, Invisalign aligners are almost unnoticed and undetectable.
The aligners are less likely to irritate the mouth since it is made of smooth plastic.
The aligners are completely removable, allowing you to brush and floss your teeth properly, as well as to eat normally.
For more information on Invisalign and to know which one is best for you, call us today at 281-395-2112 and request an appointment with our reliable dentists here at Welch Dental Group. We look forward to hearing from you!