Holiday gift guide from your local dentist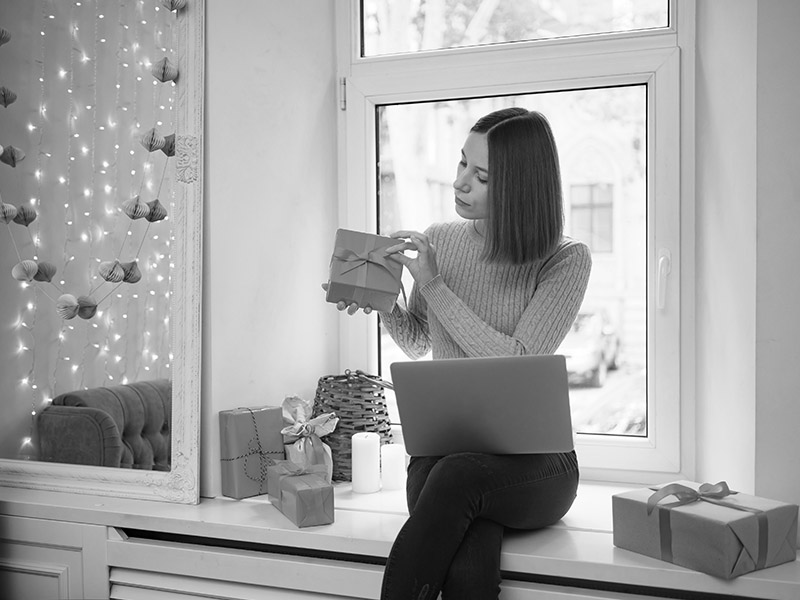 Christmas shopping is upon us and with all the shipping rumors, we wanted to offer our patients a little shopping guide to help you out. Katy has a lot of great little shopping centers and local businesses to support this year (which we should be doing now more than ever). Follow us on social media for weekly gift suggestions local, in case you get in a present-buying rut and need a little inspiration. For right now, here are a few gifts you can buy on Amazon while you still have time to get them.  We even checked the shipping and you will get them well before Christmas if you order now.

1. Sonicare Toothbrush is always on the list of things to buy your loved ones. This one happens to be the top of the line: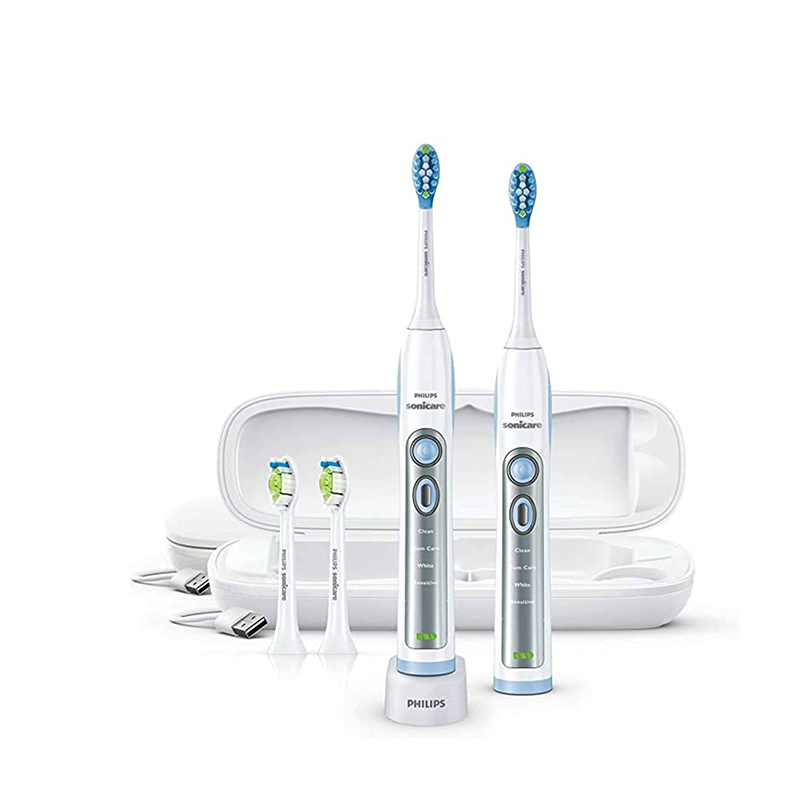 2. This next Sonicare works better when purchasing for teens and kids: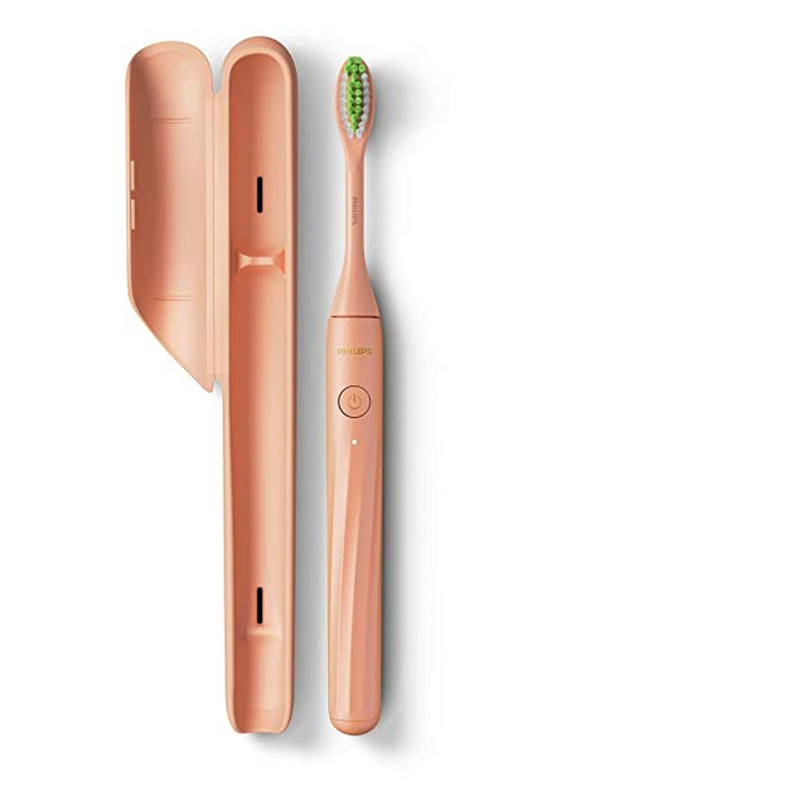 3. Last but not least- a water flosser that has out of this world reviews: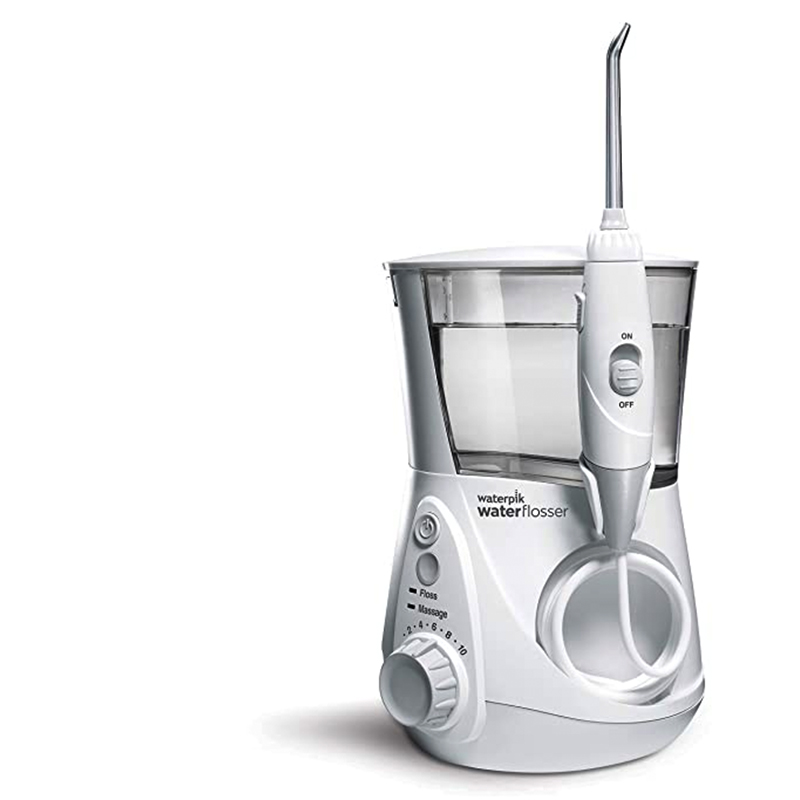 We will be giving a local guide to other places to shop throughout the month- stay tuned!
Visit Welch Dental Group today – a safe, comfortable, and welcoming environment for every dental patient, including you and your family. Here at our practice, you will feel involved in your care when you are given a choice in the way your treatment is provided. Call us at 281.395.2112 or fill out this contact form to schedule an appointment.