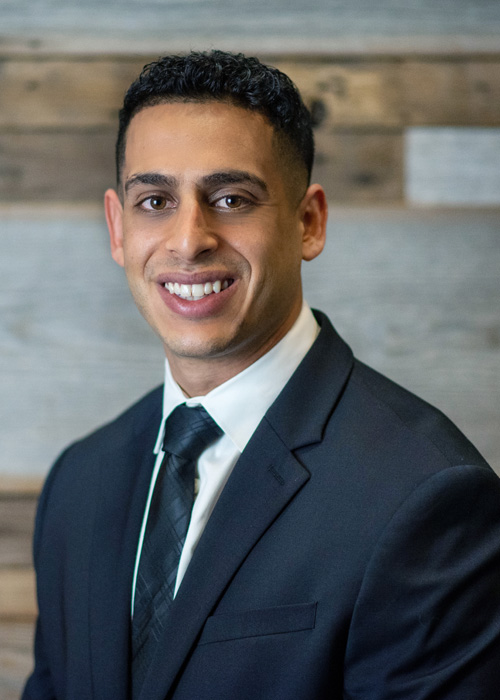 Please meet Dr. Michael Boktour!
As a child, Dr. Boktour grew fond of the dental profession by observing the dentist's role as a caregiver and citizen of the community. When his family needed specialized treatments, Dr. Boktour discovered and started to appreciate the intricacies of art and medicine in dentistry.
Dr. Boktour's hobbies include sports, working out, being outdoors, traveling, volunteering, and spending time with friends and family. He grew up playing basketball and soccer and currently plays in a church league for both sports. Not only does he enjoy playing sports, he also enjoys watching and is an avid Houston sports fan.
He is excited to practice dentistry, something that he loves, while simultaneously being able to give back to his community. Dr. Boktour looks forward to spreading the importance of oral health while restoring smiles in the Houston community! Dr. Boktour is a native Houstonian and grew up in the Sugar Land area. He earned a BS in Biology from the University of Texas at San Antonio. Then he returned home to attend the University of Texas School of Dentistry to begin his journey into the field of dentistry.