You deserve excellent dental care without financial stress. Because our priority at Welch Dental Group is your smile and comfort, a large number of insurance plans are accepted.   If you don't see the information you are looking for, please feel free to call us directly.  Our team is happy to answer any questions you may have.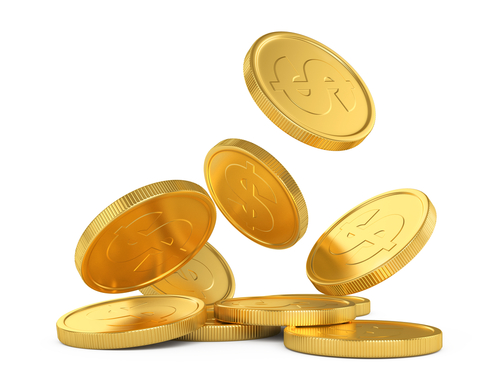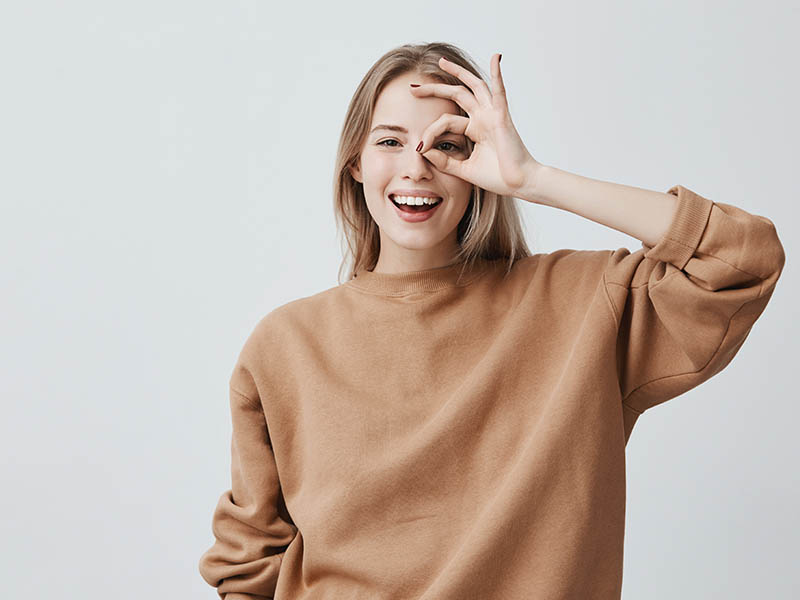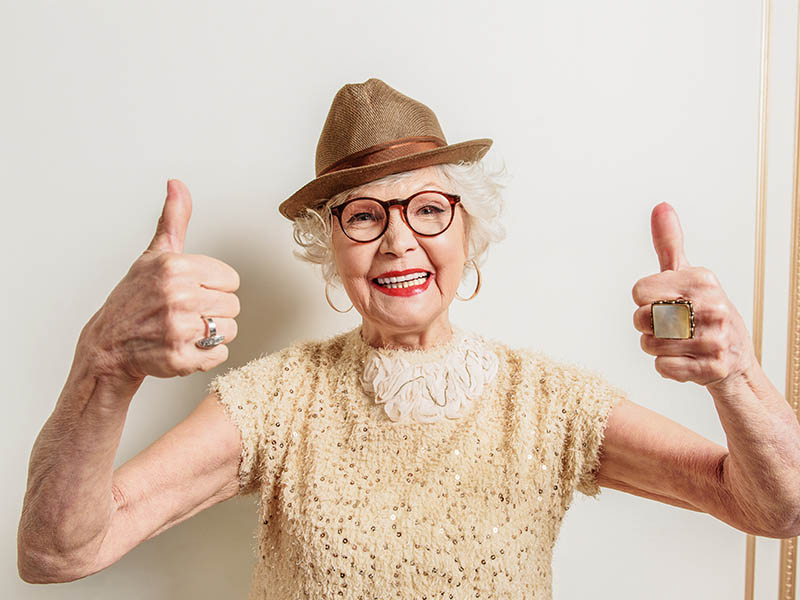 Welch Dental Group Savings Program
Take the worry out of cost!
With one low annual membership fee, we are able to provide a simple to understand savings program to meet your dental needs.
All the stuff you want without all the hassles and high cost of premiums.  Enjoy savings on ALL services including routine and restorative care, and cosmetic procedures, such as whitening, veneers, Invisalign™, implants, and even sleep apnea devices.
We may also use your H.S.A. benefits.
No insurance? No problem!
NO Limitations on Services
NO Deductibles
NO Monthly Premiums
NO Unnecessary Hidden Fees or Costs
Welch Dental Group serves as veteran preferred providers on most PPO and some DMO insurance plans, which are listed below. We will gladly accept assignment of benefits if you are insured with a PPO or traditional indemnity plan.
Patient out-of-pocket expense/co-payment is due at the time services are rendered.  If your circumstances dictate the necessity to finance, Welch Dental Group accepts most major credit cards, as well as financing through select outside financing sources. Financing using outside sources must be initiated within our office and can be facilitated by our Treatment Coordinator, Karen Petitt.
We may also use your H.S.A. benefits.