5 Reasons to Get a Smile Makeover from Welch Dental Group!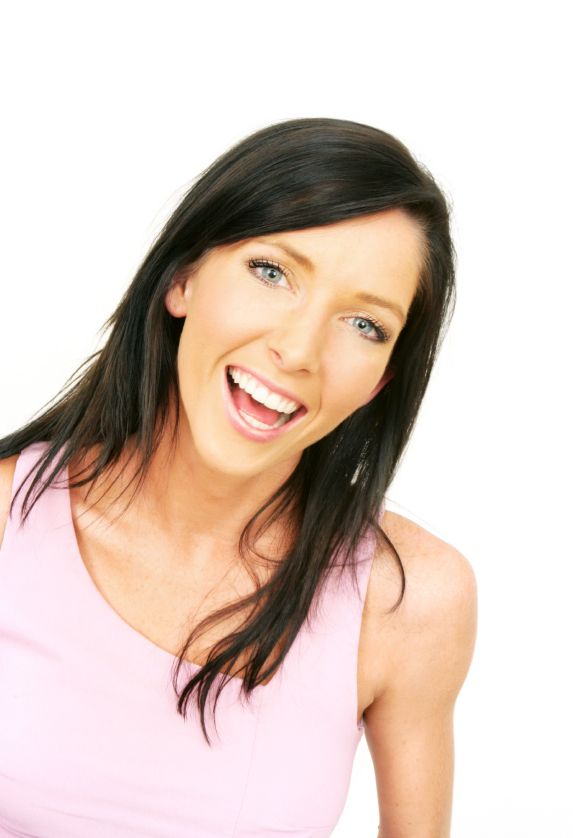 If you wake up in the morning, look in the mirror, and are unhappy with your smile, this blog is written for you.  A smile makeover can better the confidence you have in your smile, and we encourage you to reach out and speak to your friends at Welch Dental Group!
Here are 5 reasons we believe you should consider a complete smile makeover with us!
1. You will be comfortable during the process, as it's our main priority!
Most people worry about the pain and discomfort associated with dental procedures. However, our caring dental team makes sure that you are treated not only as a patient, but as our guest! We take pride in our practice and we treat each patient as part of our extended family. We even offer sedation options for an anxiety-free dental experience.
2. A little goes a long way!
Our simple cosmetic dental procedures such as tooth bleaching, tooth-colored fillings and porcelain veneers offer dramatic results.
3. Dental care today is not like it used to be!
Advancements in technology and the materials used in cosmetic dentistry have improved significantly. From our in-office whitening treatments to Invisalign's clear braces to the Snap-on Smile appliance, you will be impressed.
4. This is your opportunity to catch problems while they're small!
On your  initial consultation for a smile makeover, our dental team will also have the chance to check the health of your teeth.
5. Services at Welch Dental are not as expensive as you think!
Our dental services — ranging from cosmetic to restorative dentistry options — provide true value for your money. You get the most "bang for your buck!"
Experience a friendly, family-like relationship at Welch Dental Group. Each team member is dedicated to serving all of your dental needs and helping you each step of the way.  Get in touch with us by calling  us or filling out our contact form here. We look forward to helping  you with your smile makeover!